Diet or Sports? What Helps You to Lose More Weight?
Do you want to lose weight and you don't know what it's all about- sports or diet? Specialists explain exactly how the body works and what is most useful in trying to lose weight!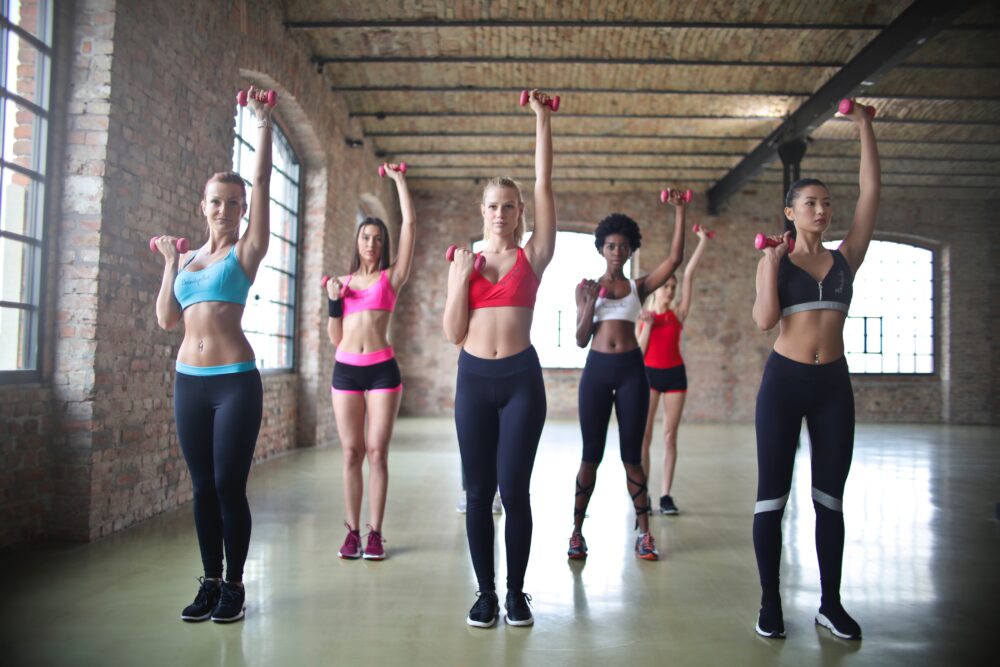 The truth is that diet helps you lose weight, but if it's not accompanied by sports, you will eliminate both fat and muscle mass, which is undesirable. The more muscle you lose, the slower your metabolism will be, which means that the weight loss process will be even worse.
Diet helps by 75% with losing extra pounds, and sports by 25%. This means that more attention must be concentrated on a healthy diet, but sport is not to be neglected.
By creating a calorie deficit you will be able to burn calories much easier than through sports. Exercise helps you to maintain, even strengthen you muscular mass and burn fat. At the same time, sport accelerates metabolism.
But the solution isn't to starve yourself. In order to have the energy needed for physical training to keep you in shape, you need to eat protein, carbohydrates and even fat-but it must come from healthy sources and be consumed in moderation.
If you want to lose few pounds, you need to create a 500 calorie deficit per week. On the other hand, if you want to lose few pounds through sport, you need to burn 3500 calories in a week, which means you have to do extremely intense workouts daily.
How to lose weight effectively
Eat right-adopt a balanced diet which does not bother you, but still helps you to lose weight. Each meal should include a protein source, one fat, one carbohydrate-such as fruits, beans, quinoa, oatmeal, vegetables or other foods in this category. Carbohydrates consumed should not exceed 50 grams per day.
Recommended protein sources include lean chicken, lamb and beef. Also eggs, fish and seafood are sources of protein that should not be neglected. Depriving the body of protein will accentuate your cravings. If you will continue to eat protein, the risk of falling into temptation will be lower.
Healthy fats are found in avocados, walnuts and vegetable oils such as olive oil. Consume them, however, in moderation, because they are foods with high caloric density.
Stop eating too much. Drink enough water and avoid eating late at night. Also it's a must to let go of eating sweets, juices, pastries and fast food.
Be active
It's ideal to move every day, but it is enough if you go to the gym 4 times a week.  Weight lifting workouts are very effective-they burn many calories and also speeds up your metabolism. It is important to do the exercises correctly if you want them to really work.
Cardio workouts are also good, it helps you burn fat fast. Jogging, cycling or aerobic can be very efficient in the weight loss process. It is recommended to have a fitness instructor who can tell you what exercises are suitable for you, in order to help you achieve your goal.
It is important to remember that you should maintain a healthy lifestyle even after you reached the desired weight. After you accomplished to lose the weight you wanted, continue having a balanced diet and try your best to be active everyday.