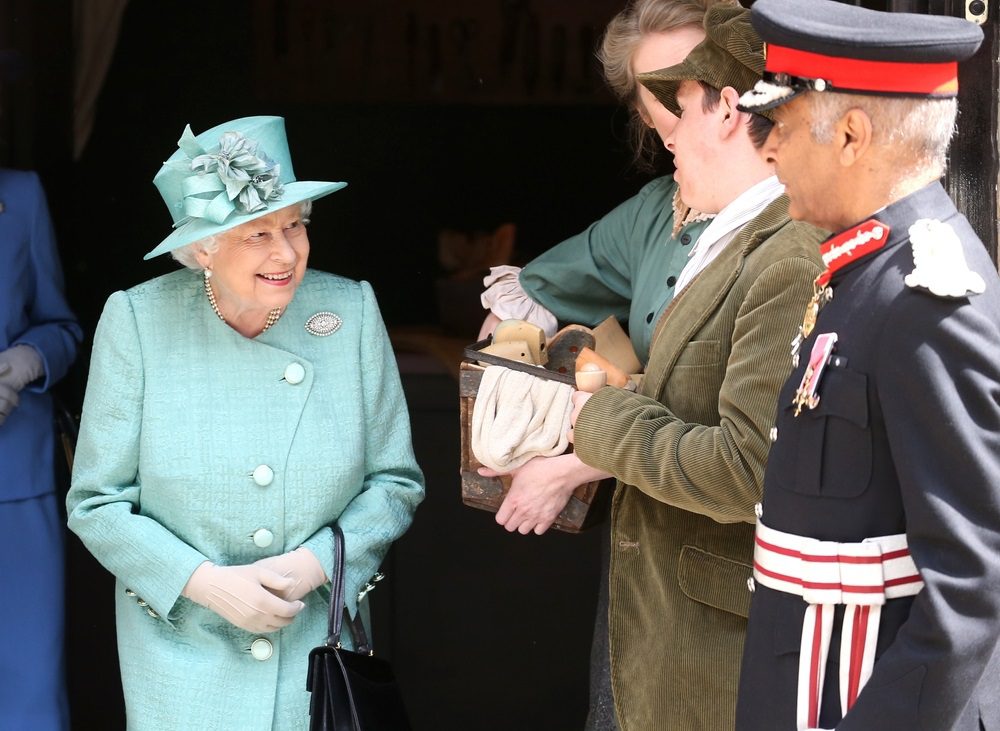 #9 Did you know she had multiple birthdays?
Queen Elizabeth was born on the 21st of April, 1926, yet it became a point of contention as the public didn't know exactly when they would be celebrating. There was no fixed date when the public would know it as her "official birthday", as that date was a bit arbitrary, and the government would decide whether it would be the first, second, or third Monday of June!
The countries that recognized her as their monarch also had a hard time settling on a date that would be consistent. Australia used the second Monday of June, while Canada either used the 24th of May, which was Queen Victoria's birthday, or a Monday before the 24th.
Her actual birthday, despite being a known date, was only celebrated by her closest friends in private gatherings others were not privy to.
(Visited 98,286 times, 3 visits today)