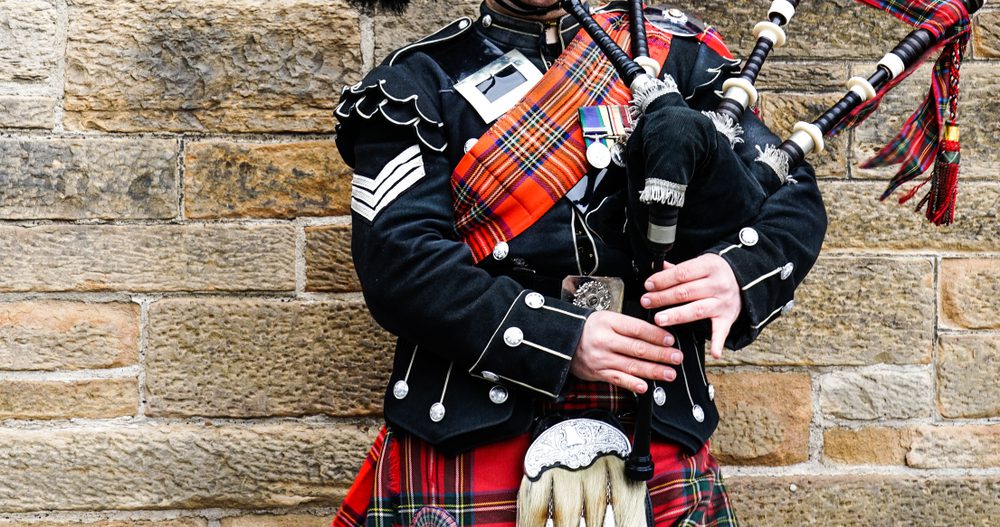 #1 Early bagpipe morning
You probably wouldn't be caught setting up your alarm sound to be a bagpipe song. While they are nice to hear in some settings, being the sound that wakes you up would be a bit too sudden and loud. However, that is not the case for the Queen! Not only was there a royal bagpiper, but she had him play every day at 9 a.m. for 15 minutes to signal that she had to start the day and wake up!
This is supposedly a tradition that was started back in the mid-1800s by her great-great-grandmother, Queen Victoria. And this isn't happening just in one place: the royal bagpiper is set to play outside the monarch's window no matter if they're at Buckingham Palace or at her beloved Balmoral vacation home in Scotland!
(Visited 98,318 times, 4 visits today)