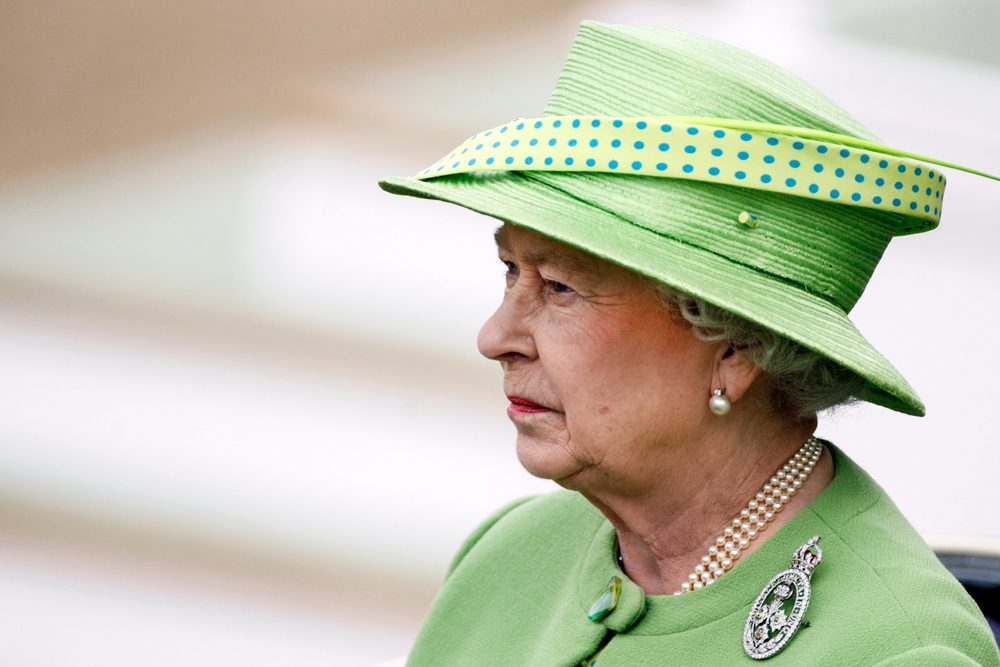 #3 She was quite a trickster
If there's one thing people all over the world know about Queen Elizabeth, it is her fashion flair and her amazing hats. The monarch had a style that was hard to replicate, and she never pulled away from wearing bold colors; she even had a personal milliner, Rachel Trevor-Morgan, who was in charge of making each and every headpiece for her. It is said that the hats were not only due to her preference but also because they made her stand out—anyone could tell it was her if she was out and about!
However, she seemed to have a funny bone as well and didn't pull back from making jokes, and she had some tricks up her sleeve. Since she was so easily recognizable, she didn't want people to know and spread around the color-coordinated outfit she was about to adorn for an important event. This is exactly why she planted decoy hats all over her estate so that people would not be able to tell which one was the one she chose to wear and keep the accessory secret.
(Visited 98,328 times, 1 visits today)