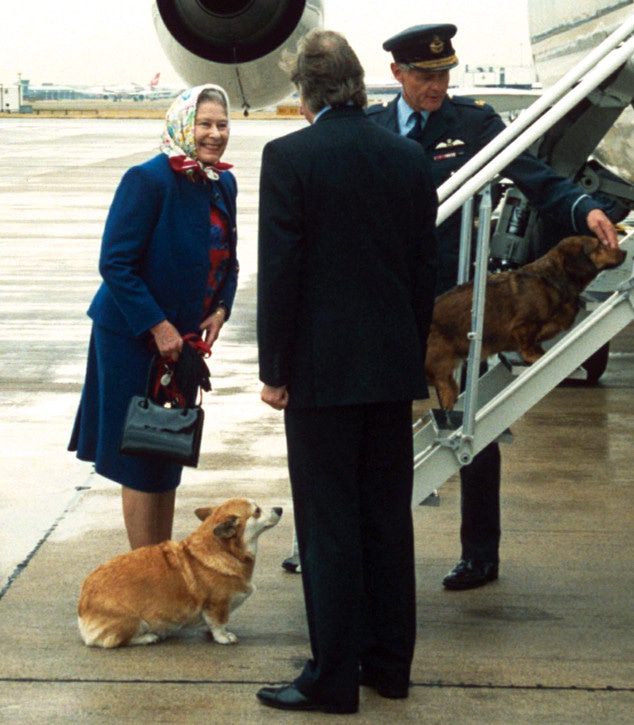 #6 She wasn't just the ruler of people but also of animals
Everyone knows and loves the Royal Corgis. Queen Elizabeth was known not only for her love for said dogs (as she owned more than 30 during her life) but also for her love for animals in general. When it comes to the short-legged dogs, she fell in love with them back in 1933 when her father acquired the first Royal Corgi. And it's been history ever since.
Yet, the dogs aren't the only animals she loves. She was also the owner of all mute swans, whales, and dolphins that existed in her territory. This is due to some degrees that date back to the 12th century that state that the crown owns all mute swans in the country, in addition to the 1324 legal statute that names the Enlightenment ruler as the rightful owner of all whales and surgeons in the sea or anywhere "within the realm."
So she was also the ruler of animals, alongside humans! What's more, even the dolphins and whales had titles under the 1324 law, being called "fish royal". That is one way to enter the royal family.
(Visited 98,323 times, 9 visits today)