Find Out How to Get Rid of Stress With Laughter Therapy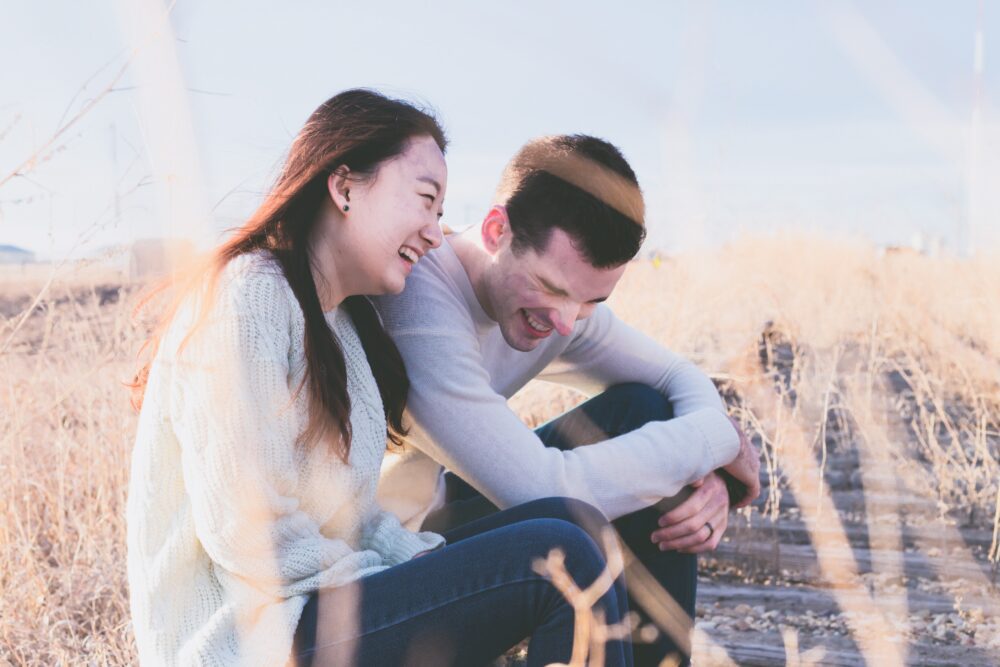 Laughter is a simple way to reduce stress in your life and can help you cope with a stressful lifestyle. Laughter provides extensive training for your muscles and releases a wave of endorphins. Since your mind can not distinguish between real and false laughter, everything that makes you laugh will have a positive impact.
Day after day, the same routine forces you to be part of a carousel that you think you can not go down anymore.
Stress brings with it many health problems, which in turn bring many causes for which "you can not be happy". You may find yourself in the words "I do not have enough time for my passions," "Work takes all my time," or "The children take all my time", "I haven't had fun for years". Do you remember the last time you laughed and left all your worries aside? When you didn't know if it passed a minute or an hour. Do you remember how good you felt?
Laughter therapy aims to make people laugh both in group and individual sessions and can help reduce stress, increase happiness, and improve interpersonal skills.
Therapeutic laughter
Over time, researchers have conducted studies to explore the impact of laughter on health. After evaluating the participants before and after a humorous event, studies have shown that laughter episodes have helped reduce pain, reduce stress-related hormones and stimulate the immune system to participants.
Laughter can help you feel better about yourself and those around you. When you laugh, no other thought comes to your mind. Laughter can also cause physical changes in the body. After laughing for just a few minutes, it's likely that you will feel better for hours.
According to recent studies, laughter therapy can provide a number of benefits, such as: Improves oxygen intake; Relaxes the muscles of the whole body; Triggers the release of endorphins; Balances blood pressure; Improves mental functions (vigilance, memory, creativity); Improves the quality of sleep; Strengthens social ties.
Dr. Fry began to examine the physiological effects of laughter at the end of the 1960s and is considered the father of "gelotology" (the science of laughter). He has shown that laughter provides good physical exercise and can reduce the chances of respiratory infections. He has shown that laughter causes our body to produce endorphins (natural analgesics).
Inspired by Norman Cousins, Dr. Berk and his team of neuro-immunological psychology researchers (PNI) have studied the physical impact of laughter.
In one study, patients with heart attack were divided into two groups: one half was placed under standard medical care and the other half watched humorous films for 30 minutes each day. After one year, the "humor group" had fewer arrhythmias, low blood pressure, lower levels of stress hormones, and lower doses of medication. The "non-humor group" had two and a half more relapses than the humor group (50% vs. 20%).