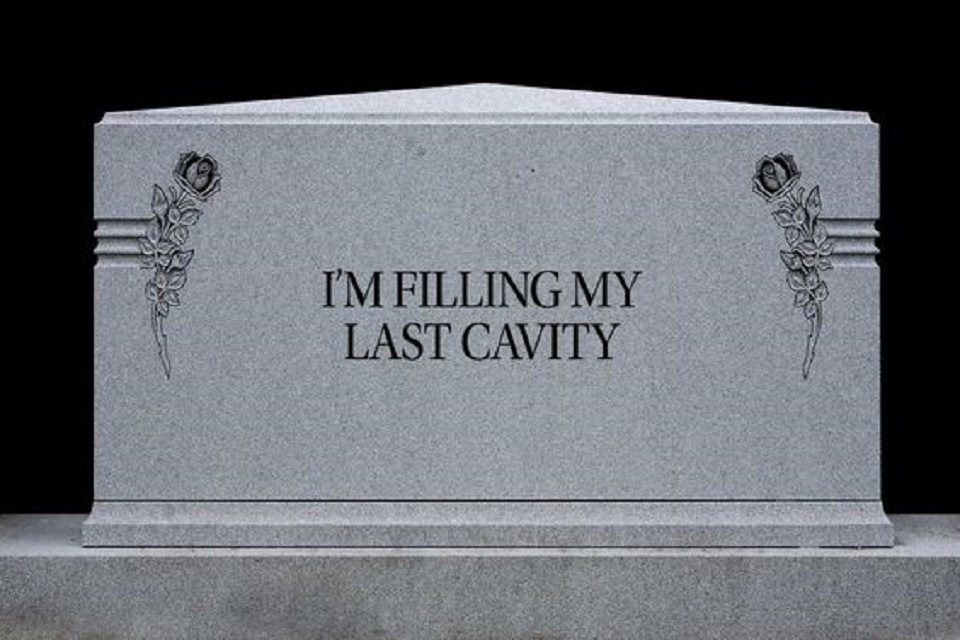 5. The dentist who loved to laugh 
John and Maurice Denby were father and son and both of them were good and very appreciated dentists. John was born in 1870 and he died when he was only 57 years old, in 1927.
He was so passionate about his job, that on his tombstone the phrase "I'm filling my last cavity" was written. When Maurice passed away in 1964, he couldn't let his father be the only one with a funny message, so "Me Too" was written on his stone.
6. The final quote 
Edward Paul Abbey was an American essayist, author, and environmental activist who was well known for his advocacy of environmental problems and criticism of public land policies.
He wrote and published 19 books during his life and he died in 1989. We can say that he was a man of words, but the message on his tombstone is simpler than many of us would've imagined: "No comment".
(Visited 310,238 times, 3 visits today)