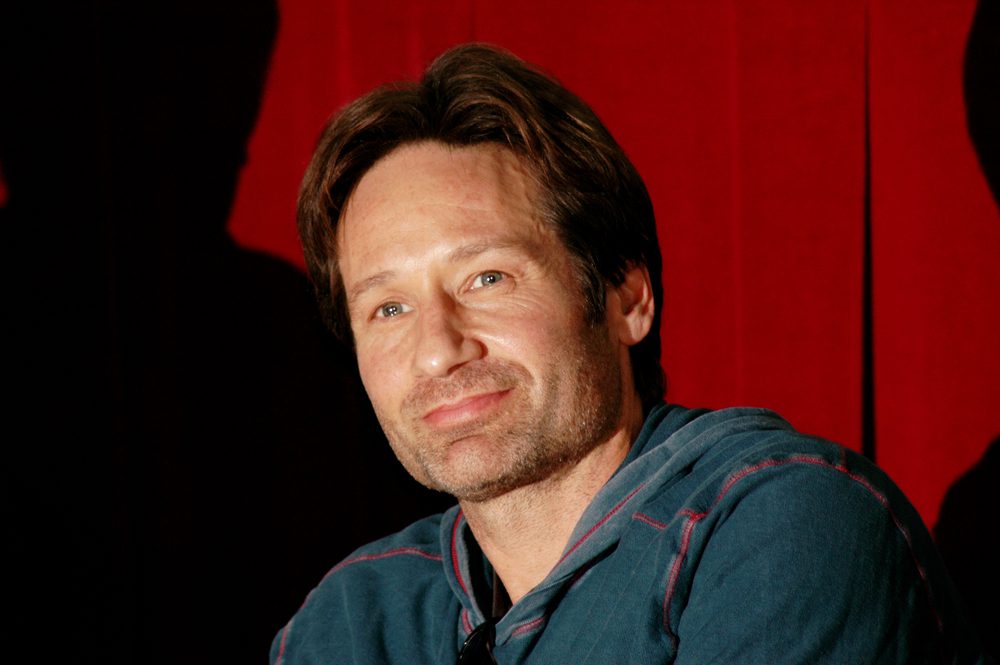 10. David Duchovny
Most television fans recognize him as Agent Fox Mulder, the FBI agent who "wanted to believe" in "The X-Files" series created by Chris Carter. However, his early acting career was marked by roles of a quite different nature. First, he played an altogether different type of federal agent, the cross-dressing Denise or Denis Bryson in the mystery series "Twin Peaks".
Following that, the actor enjoyed a spell as the host and narrator of the TV show "The Red Shoe Diaries". Despite transgenderism, extraterrestrial abductions, and softcore eroticism, Duchovny holds a Master of Arts in English Literature from Yale.
The highly educated actor also went to work on a PhD thesis about technology and magic in contemporary literature but has yet to finish it.
You may also want to read 10 Times Singers Stormed Off Stage Mid-Concert for Weird Reasons.
(Visited 2,212 times, 10 visits today)