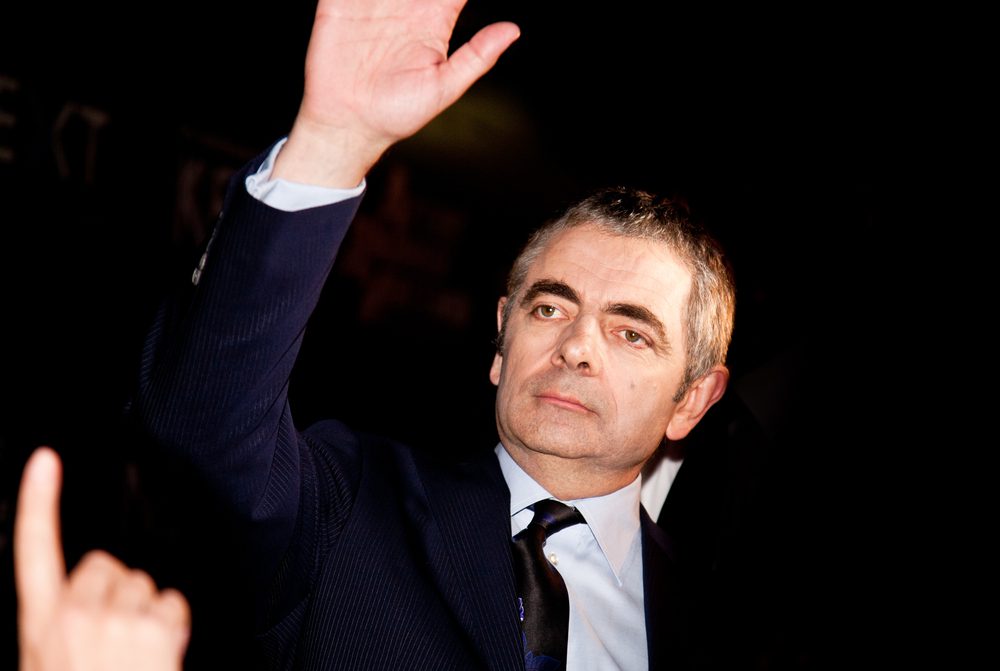 1. Rowan Atkinson
No matter how many movies Rowan Atkinson plays in, he will always be known for his hilarious portrayal of Mr. Bean. By playing the clumsy, foolish guy, the actor became one of the most popular actors worldwide. He would later confess that he suffers from a bad stutter, which goes away when he's playing characters.
But there's something else you should know about him, as the 67-year-old British actor has a long list of credentials to his name. Atkinson holds a master's degree in Electrical Engineering from The Queen's College, Oxford.
The highly educated actor was even admitted to a PhD program, but he eventually dropped out to pursue acting full-time.
(Visited 2,962 times, 1 visits today)