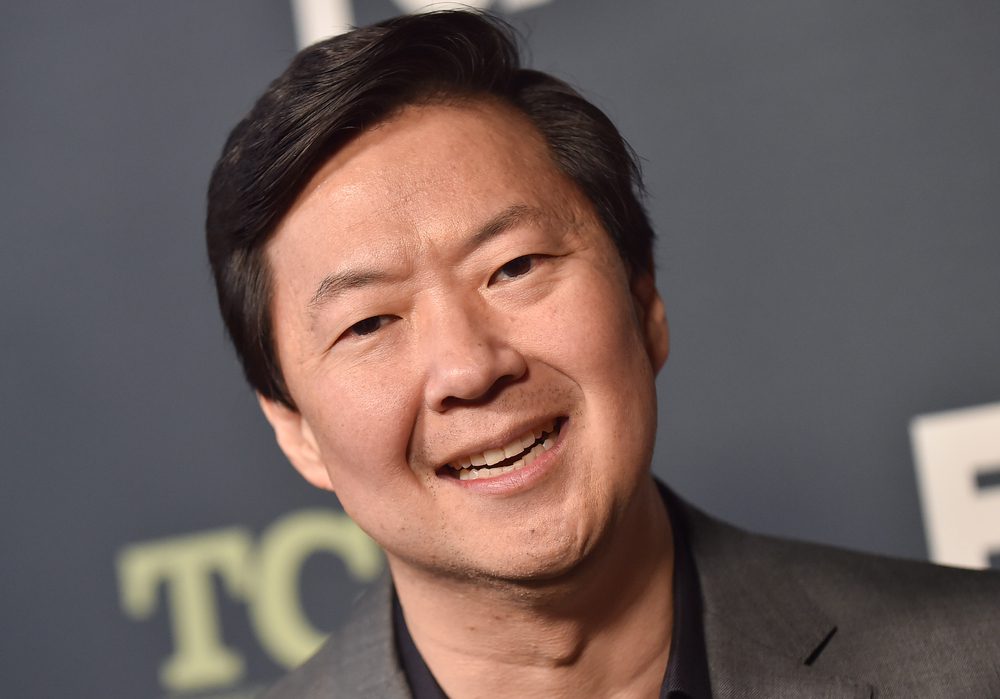 2. Ken Jeong
A real-life physician who switched to acting, Ken Jeong lit up the Hollywood scene with outstanding performances in high-grossing comedies such as The Hangover and Knocked Up.
But before making it big, Jeong was a doctor with a master's degree from the University of North Carolina. As a medical student, he performed stand-up comedy in local clubs at night. In 1995, the highly educated actor won a comedy contest and was encouraged to move to Hollywood.
He did so in 1998, but he didn't give up on his medical career. For a certain period of time, Jeong worked as a doctor while also taking on minor television roles. He eventually played Dr. Ken, and from there we all know which career the highly educated actor chose.
(Visited 2,231 times, 29 visits today)