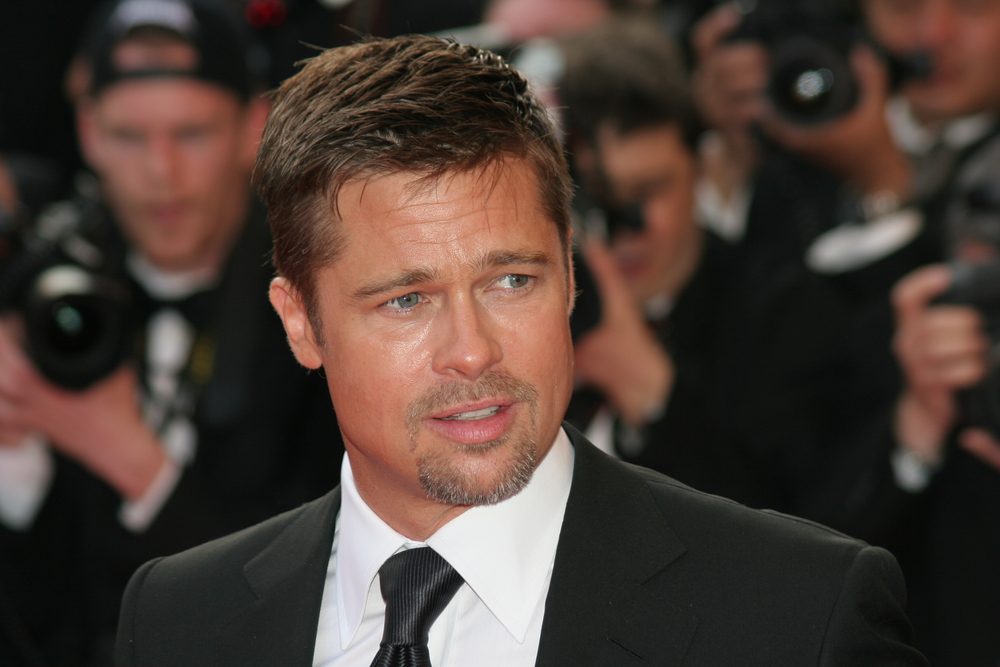 10. Brad Pitt
Yes, we were surprised as well! Who has ever thought that one of the most handsome actors in the world had poor personal hygiene? Brad Pitt appears to skip showers on occasion, instead opting for baby wipes.
The news was revealed by Eli Roth, who previously collaborated with Pitt on the war movie 'Inglorious Basterds'. He said that Brad himself advised him to use baby wipes to mask the smell. Apparently, this was something that the father of six did quite often, given his hectic schedule. While this may work for Brad, we still recommend having a proper shower.
You may also want to read 11 Celebrities You Had No Idea Once Worked at McDonald's.
(Visited 7,357 times, 626 visits today)