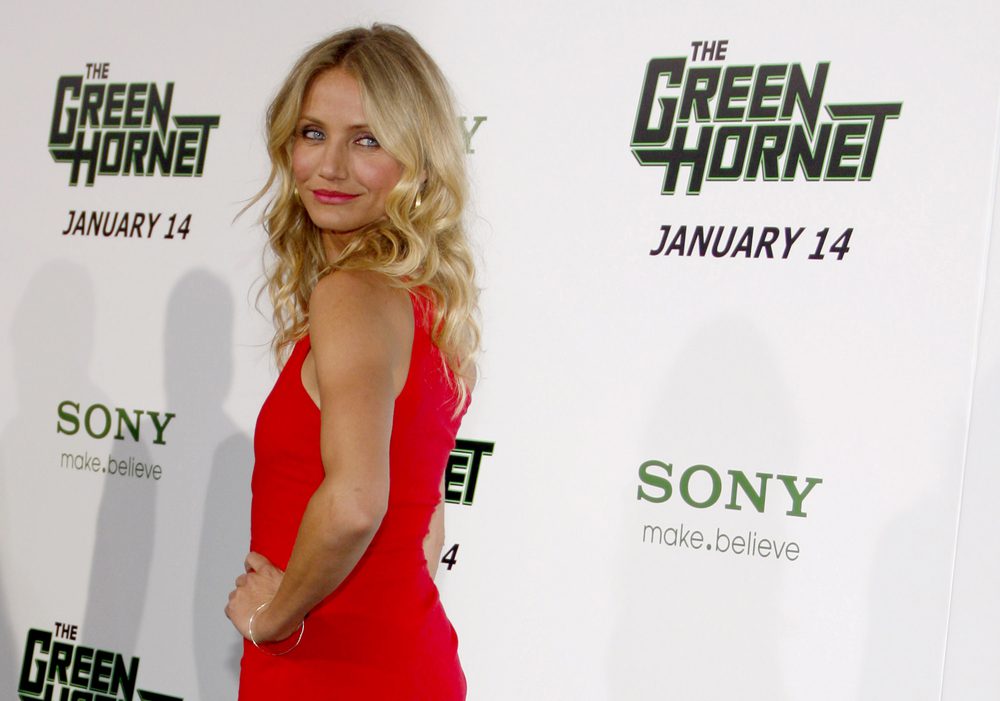 6. Cameron Diaz
It seems that most of the celebs who are apparently known for their scent aren't best friends with deodorant. They all insist that this substance is the real problem, regardless of how it influences their body odor. While some famous figures admit that the reason for their bad smell is the lack of deodorant, Cameron Diaz is the complete opposite.
The actress claims that she doesn't smell bad because she shuns things like antiperspirant. Diaz reportedly thinks that they are the real issue since they hold the odor in rather than letting it out.
Not using deodorant might have left her with sweat stains several times, but she believes that's better than not allowing her body to breathe. The actress may shower every day, but her not using deodorant lets people know that she has poor personal hygiene.
(Visited 7,410 times, 679 visits today)