If you've followed Joe Biden's presidential campaign at the end of 2020, you already know that there have been a few controversies between Donald Trump and his wife, Melania Trump.
As we all know, she is Trump's third wife and if we look at the pictures where they are together, it seems like the two really care about one another.
However, we wanted to know a bit more about their relationship and we were curious to find out more details about the way they've been after they've packed their bags and moved out of the White House.
With that being said, in today's article, we are going to talk about how Melania Trump feels about her husband Donald Trump. If you are just as curious as we are, make sure to stick around till the end, to find out all the juicy details.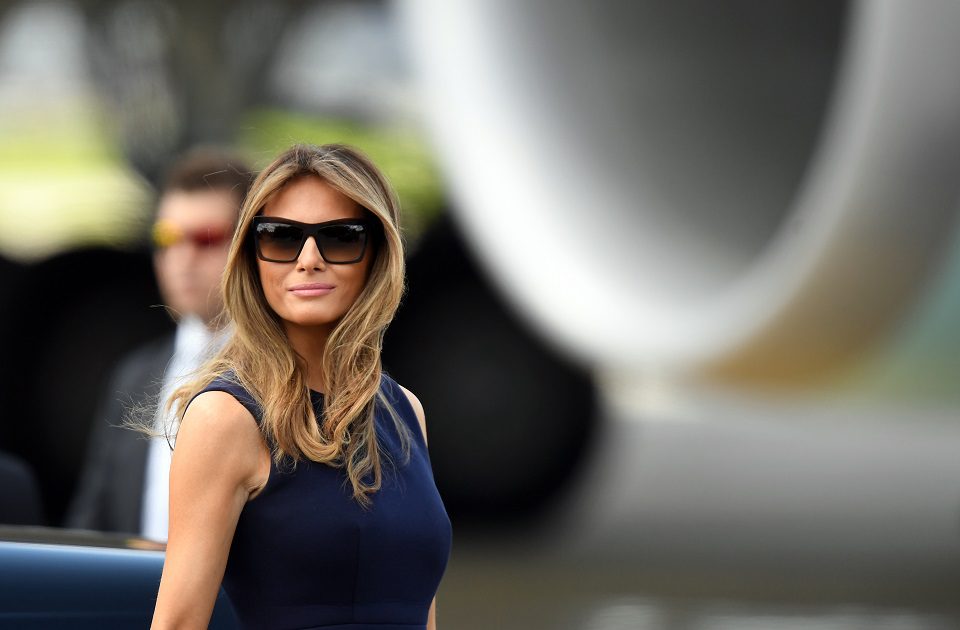 Is Donald Trump keeping secrets from Melania?
First of all, we will begin by saying that the former president of the United States of America refused to take part in president-elect Biden's inauguration ceremony on January 20th, 2021.
Given the fact that he is known for being one of the most active people via Twitter, he announced to the whole world his decision by tweeting a message on his platform.
The weird thing is that Trump didn't tell anyone about his decision, including his wife. Just like the rest of the world, Melania Trump found out her husband's thoughts from social media.
There are many people who believe that until Trump made that statement, the former first lady wasn't sure if she was going to attend the ceremony or not.
One source said that "It's not the first time she has learned what he was doing because he tweeted it before he told her". The same person stated that Melania Trump usually found out about the way her schedule for the day was going to look by reading her husband's public tweets.
…Are there issues in the Trump family? 
How did Melania Trump feel as her days of being the first lady were coming to an end? 
When the United States is about to have another president, besides leaving the White House, the former leader and the ex-first lady have to do a lot of things in order to welcome the new set of the chief of state and his wife.
However, it seemed that Melania Trump was not ready to say goodbye to her throne. According to the same source, the outgoing first lady didn't do anything to prepare for her ending tenure.
She didn't settle an office for continuing her work in the post-presidential years and she also didn't help with the arrangements to welcome the following first lady, Jill Biden. Moreover, even though Melania had only a few more weeks left at the White House, she didn't make any contact with Mrs. Biden until then.
The source stated that Mrs. Trump packed her bags and worked on photo albums of her time at the White House. Kate Andersen Brower, the author of the book "First Women: The Grace and Power of America's Modern First Ladies", stated that "there's never been any first lady as stubborn and defiant as Melania Trump".
In addition to that, the writer said that she believed the former first lady channeled her husband's fury and sadness and she didn't want to participate in any of the traditional roles of the wife of a president.
Melania Trump and her husband had different points of view regarding the White House
After Donald Trump found out that Joe Biden won the election, he didn't want to accept that he was defeated and stated that he won't concede.
Given the fact that he enjoyed his role as the president of the United States of America and he also participated in the 2020 elections, we can say that his loss came as a shock to him.
He was so convinced that he was going to win that the moment when the truth was revealed, he was in denial and he wasn't ready to leave his beloved place at the White House.
The difference between him and Melania Trump is the fact that she was ready to leave behind the good old days when she was the wife of the president.
She didn't have a hard time packing her bags and dreaming of a new life outside of the White House. She wasn't upset that she won't be the first lady anymore, but her husband was.
According to people who've been close to Melania Trump during her last days as a first lady, they stated that she didn't spend her time contemplating the past four years.
She was focused on her future and as the sources said, she was quietly working with Chief Usher Timothy Harleth to help with the move-in process of the Bidens.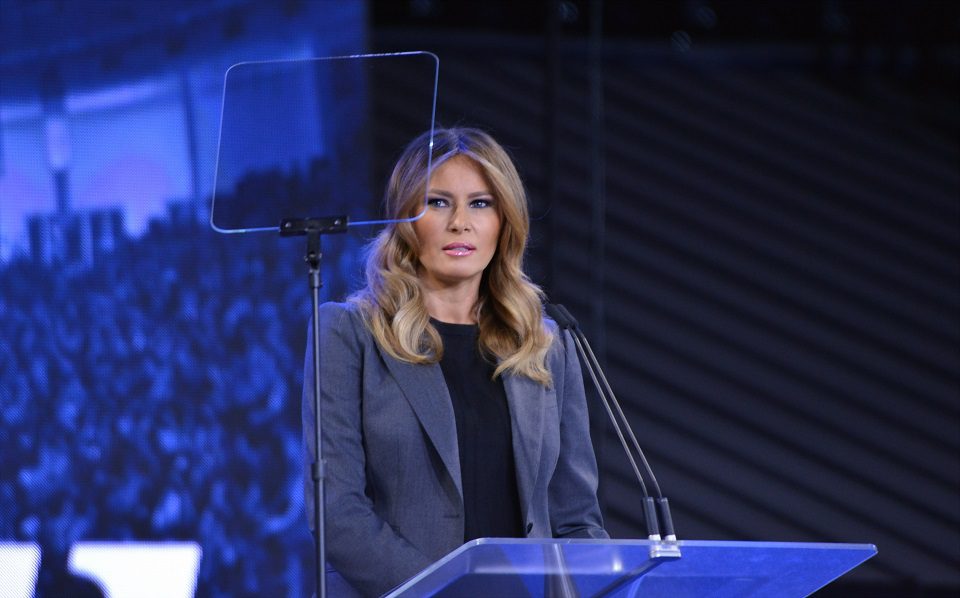 What's next for Melania Trump?
It's been a little over a year since Mrs. Trump and her husband left the White House. What's happened to them during this time?
According to several people who are close to the family, Melania Trump decided to stay away from the public eye for a while. However, she kept working on her projects, such as charity fundraising.
As we've previously said, the Trump couple didn't attend Biden's inauguration as the new president of the United States. There were a lot of people who claimed that the pair was going to break up, given the fact that they weren't seen together for a while.
For example, she wasn't seen at Trump's birthday party in June 2021, which made many people say that the couple had decided to go their separate ways.
However, she was constantly spotted leaving Trump Tower in New York City all throughout the summer and autumn. For example, on October 30th, 2021, she and her partner made a public appearance at a game at the World Series in Atlanta, Georgia.
Even though they were sitting next to each other and they were constantly smiling, both of them were the subject of many rumors that started to spread on the Internet.
People claimed that their appearance was a facade only and they continued by saying that Melania is sick of being next to her spouse.
How does Melania Trump feel about politics?
Given the fact that Donald Trump was very upset that he lost in favor of Joe Biden, it's no wonder that he is planning on trying again in 2024.
A lot of gossip started to spread all over the Internet, saying that Melania Trump doesn't care about politics and she would be happier if her husband would focus on her and their son, not on becoming the president one more time.
On the other hand, there are also rumors that say she loves her husband so much, that she would be by his side no matter what.
We have no idea what is true and what is fake news. We guess that we will find out somewhere in 2024 when the new presidential elections will take place.
TAKEAWAY 
Even though Melania Trump was more focused on the positive side regarding her stay at the White House, we are not able to say that she doesn't love her husband anymore.
Given the fact that they've been in the spotlight for a long time, they might need some time to enjoy their lives and also each other in peace and quiet.
Do you think that the Trump couple wants to go their separate ways or do you think this is all fake news?
Tell us what you think in the comment section down below!
If you want to know what is happening in the world of celebrities, we've got a lot of good stuff for you to check out!
Here's our top recommendation for you: 10 Celebrities and Their Worst Cosmetic Surgeries! 
(Visited 229 times, 1 visits today)