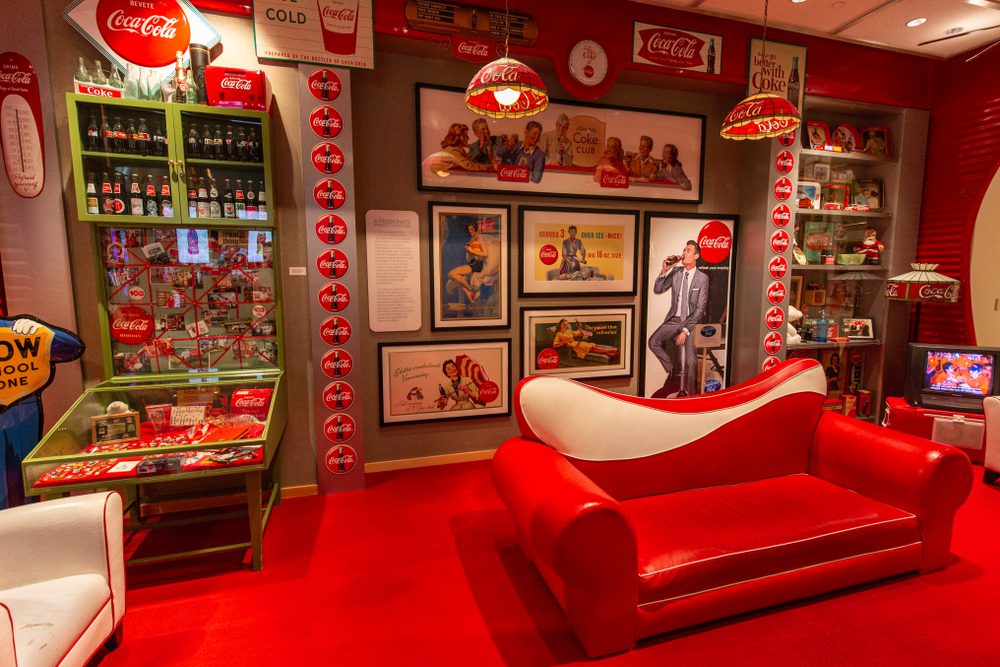 #2 Biedenharn Coca-Cola Museum
Believe it or not, this location (in Vicksburg, Mississippi) is actually the first place where a bottle of Coca-Cola was bottled for the very first time, back in 1894. This Coca-Cola Museum contains a large collection of vintage advertisements and pop memorabilia, as well as all of the restored vintage beverage bottling equipment that was used back in the day.
The museum maintains the amazing look and feel, which just transports you all the way back to the 1890s. It's amazing just how perfectly this restored candy store location fits the vibes of a coke!
So if this is your favorite soft drink, this is definitely a place to stop by!
(Visited 3,639 times, 3 visits today)