Michelle Obama's Diet and the Food She Never Consumes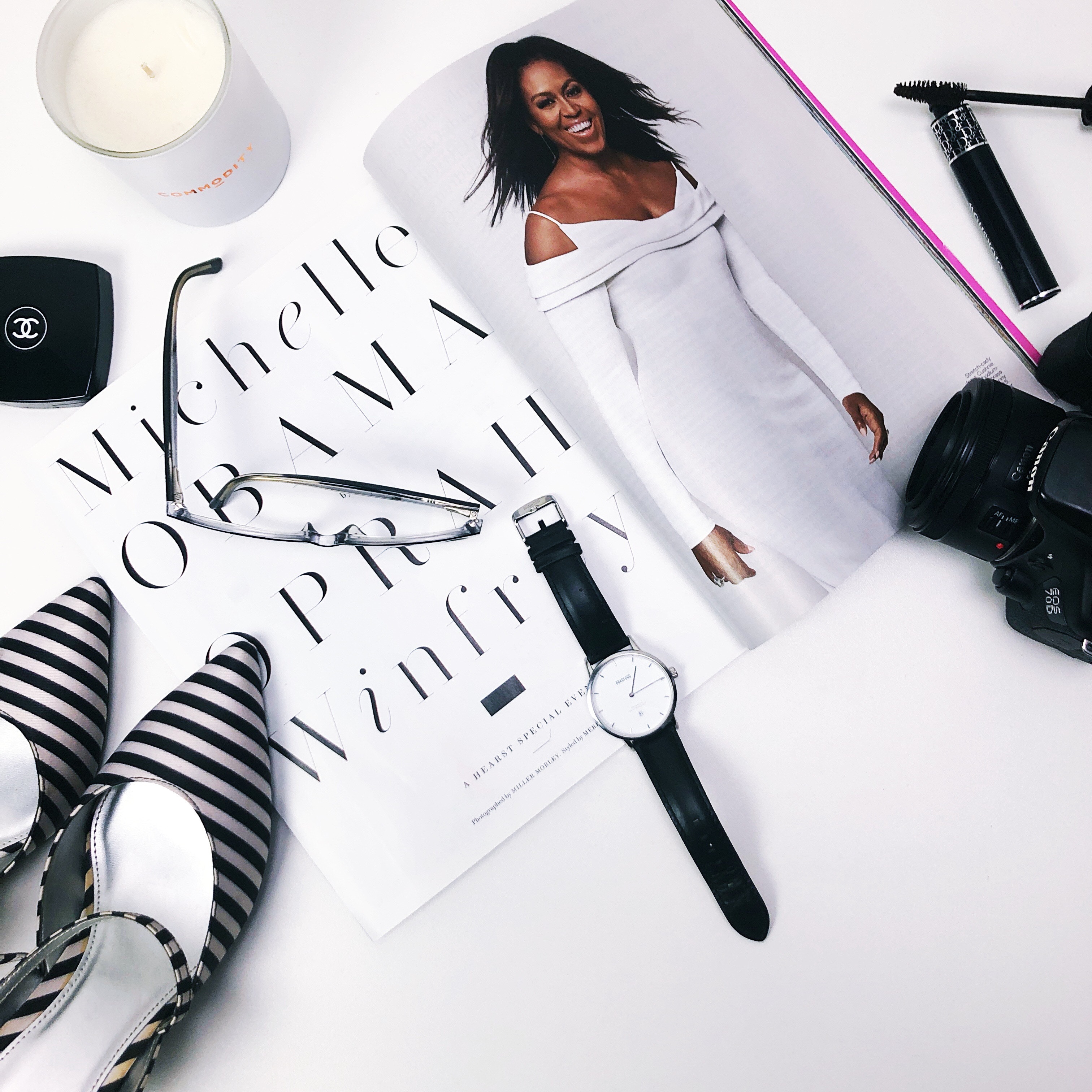 Michelle Obama, the former First Lady of the White House, is renowned for her efforts to learn to eat healthy. Are you curious to see how her diet looks and what she eats every day?
Michelle Obama's diet: oatmeal at breakfast
The former White House lady starts in the mornings with a porridge of oats, fresh fruit, yoghurt and a glass of milk. She told the New York Times that she sometimes likes to have waffles for breakfast . At lunchtime, they prefer to eat, most of the time, turkey chili, a simple and healthy recipe containing many vegetables.
Michelle Obama is a great fan of cycling classes, which explains her enviable physical shape.
Michelle Obama's diet contains many fruits and vegetables
It is known that Michelle Obama is a great fan of fruits and vegetables, not missing from her daily diet.
"Just as I tell them and my children, it's very important to include vegetables in our daily diet. You have to find some vegetables that you like and finish them out of the plate. You can leave the pasta, but not the vegetables. You'll see broccoli frequently at our table, because it's everybody's taste. The same thing I can say about peas, "Michelle Obama told the Food Network.
According to sources cited, Michelle Obama even keeps his promise and eating vegetables at every meal.
Michelle Obama's diet – the only vegetable she doesn't like
Broccoli, peas, sweet potatoes, tomatoes, cauliflower are among the favorite vegetables of the whole family and are therefore often included in their diet. But Michella Obama said in an interview with Food & Wine that there is a vegetable she never eats because she doesn't like it. "I know I'm renowned for the fact that I always eat my vegetables, but there is a vegetable I do not like: red beets," said former First Lady.
Michelle Obama's diet: eat with moderation
Even if she doesn't eat unhealthy food very often, she admits that she also satisfies her cravings of french fries or fast food from time to time. But every time the rule is to eat in moderation. Macaroni with creamy cheese are among her favorites because they remind her of childhood. "They are my favorites because I grew up with them and my mother made it. I don't eat it very often, but when I do, it's a real celebration for me, "she says in the Food & Wine interview.
Michelle Obama's Diet: Loves Pizza
That's why it's part of her diet and every Friday she serves pizza at dinner. It is a pizza made with lots of vegetables and with a whole flour counter. "You can do a dessert pizza. You can make any pizza you want. It's very versatile and popular all over the world, "she says.
Michelle Obama's Diet: Quick and Simple Dinners
It is the simple meals that you can prepare very quickly. For example, one of the fast-growing fast-food recipes is: chicken breasts with rice or couscous and steamed broccoli. "I can do these preparations in 15 minutes and we still have a quantity we eat the next day. To be honest, I think my family has already been bored with this combination, "she says.