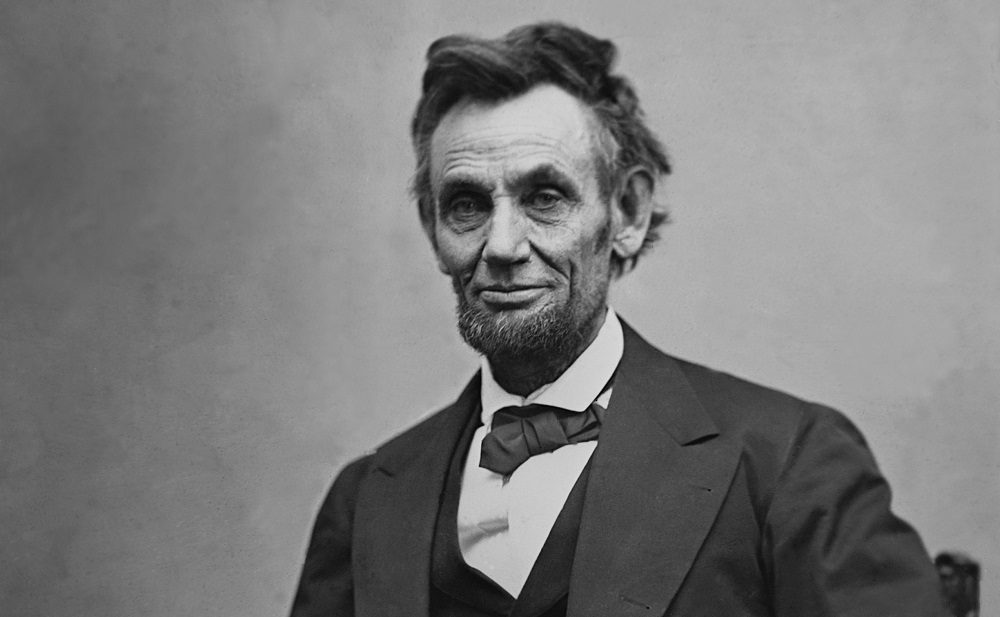 1. Abraham Lincoln
Lincoln is at the top of the list — the most loved president of all time. Not only is he admired for his vision, performance, and crisis leadership, but he consistently ranks high on lists discussing the greatest US presidents.
He contributed to the emancipation of slaves and the defense of the Union during the Civil War. According to historians, his eloquence about democracy and his conviction that the Union was worth saving represent the ideals of self-government that all nations aim to achieve.
Lincoln's distinctively humane personality and great impact on the whole country have endowed him with an enduring legacy.
You may also want to read 10 US Presidents EVERYBODY Hated.
(Visited 1,831 times, 1 visits today)