Plastic Packaging Will Be Eco-smart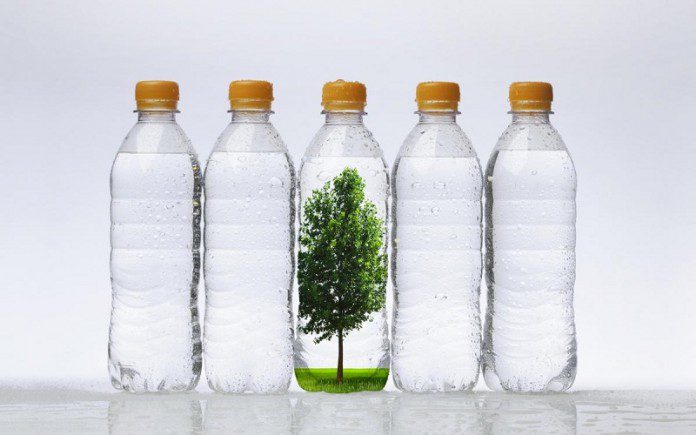 Innovative technologies are about to replace oil in plastic packaging with a range of plant components with fascinating properties. Spanish engineers and scientists are the ones who develop the environmentally friendly and "smart" tomorrow's plastic. At the AITIIP laboratory in Zaragoza, bio-polymers extracted from agricultural waste are mixed with nano-additives and melted at temperatures of 200 degrees Celsius. This is the basic recipe for the new bio-plastic developed within a new European research project.
The mixture of these components makes the new material robust and have special features. For example, the resulting nano-adhesives can create high-nanometer-thick films, which can act as a protective barrier. The main innovation is the use of biological polymers that come from biomass, making the new type of plastic biodegradable. Through this process, the material can acquire new uses, including in the field of medical care, with antibacterial properties.
Until now, the industrial use of bio-plastic has been limited. Containers or biodegradable packaging were not durable enough to protect food, cosmetics or pharmaceuticals. Low plasticity made the old bio-plastic incompatible with the current production lines. The new bio-plastic solves these problems.
In this case, nano-materials are used to enhance the mechanical strength of the material and improve barrier properties to protect the oxygen content. Engineers have proposed a composition that can be industrially processed in a manner very similar to that of current, non-biodegradable plastics. Innovations do not stop here: researchers are trying to make packs even smarter by integrating sensors and communication devices.
For example, part of the packaging may contain a radio frequency token. Inside, there would be a oxygen-sensitive plastic film. When the oxygen level exceeds a certain level, the plastic structure would change and it would change color. Also, a biodegradable bottle could safely keep the content and could alert customers if the product has been altered. This is plastic tomorrow.