Polar Vortex Breaks Record-low Temps, Snaps Steel, Empties Cities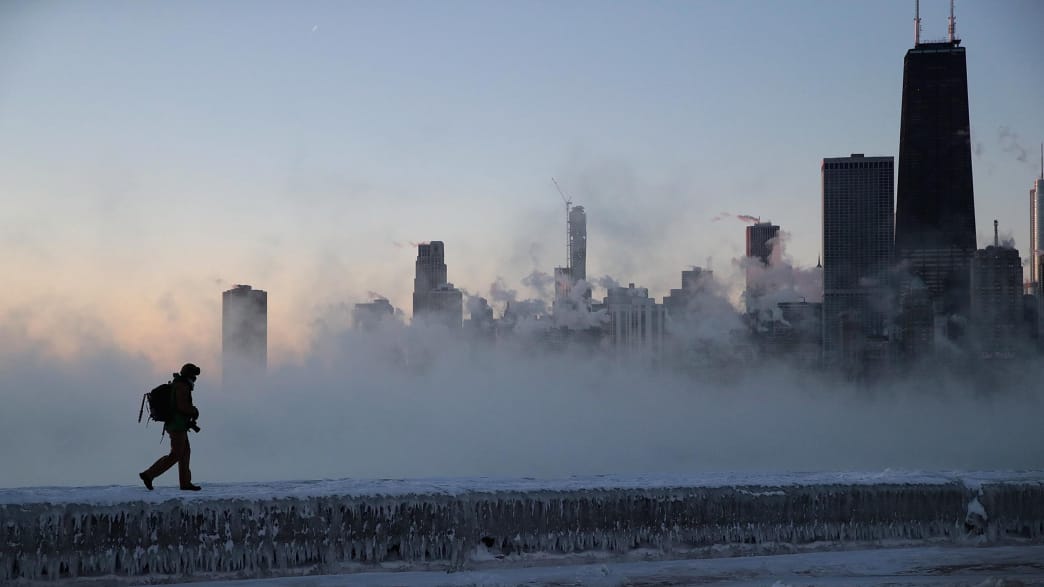 An "unprecedented" polar vortex will turn the US into Siberia. Temperatures will drop up to -54 degrees Celsius. Illinois Governor  presented on Monday an emergency plan ahead of an "unprecedented" polar vortex that will bring a cold air front and gusts to almost all regions of the US, warning residents that temperatures could fall well below the freezing threshold. The meteorological phenomenon called the polar vortex will bring, according to forecasts, a very cold air mass in the North Pole region above most of the United States, starting with Dakota and crossing New England.
This week, America suffered through a polar vortex that brought bitter, deadly, record-breaking cold to the upper Midwest. The low temperatures have taken several lives and caused power outages, natural gas shortages, and perilous driving conditions, all the while inspiring unique efforts to keep things running in Midwestern cities.
The temperatures haven't been so low since the mid-1990s.
---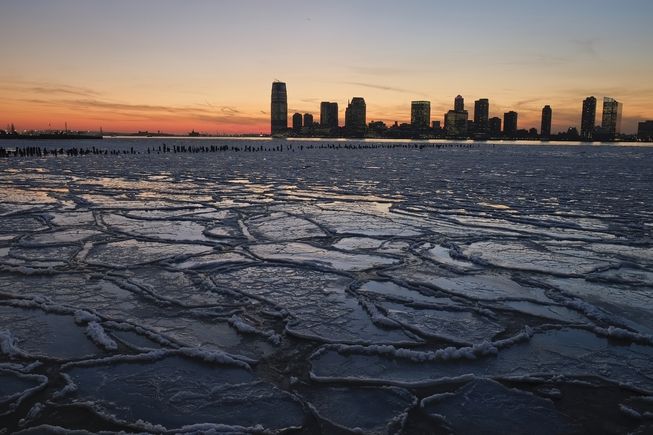 A cold wave coming from the North Pole brought temperatures of minus 30 degrees to Chicago and hit cities like New York or Philadelphia with a thrilling blizzard. 12 people have died so far because of extreme weather.
Chicago Lake Michigan looks like a huge boiler on fire. Due to the high temperature difference between water and air, the steam seems to rise in the lake, in fact millions of tiny ice crystals. The sharp wind makes people feel -50 degrees, instead of -30, as the thermometers looked.
The worst will be on Wednesday when temperatures in the north of Illinois are reported to be -48 degrees Celsius. It is "a danger to people's lives" as warned by the National Meteorological Service.
"First, there is a risk of frostbite, but people are in danger of suffering other risky conditions. The body can cool so hard that the heart stops. So we always advise them to wear layers , "said Ryan Fey, a physician.
Other specialists are even more categorical.
"Do not get out of the house except in emergency situations or if it is something to do with work. But given the temperatures we're talking about, even -45 degrees -50 degrees due to the wind, it would be best to stay in the house until this cold air wave, " said Douglas Brunette, a physician.
---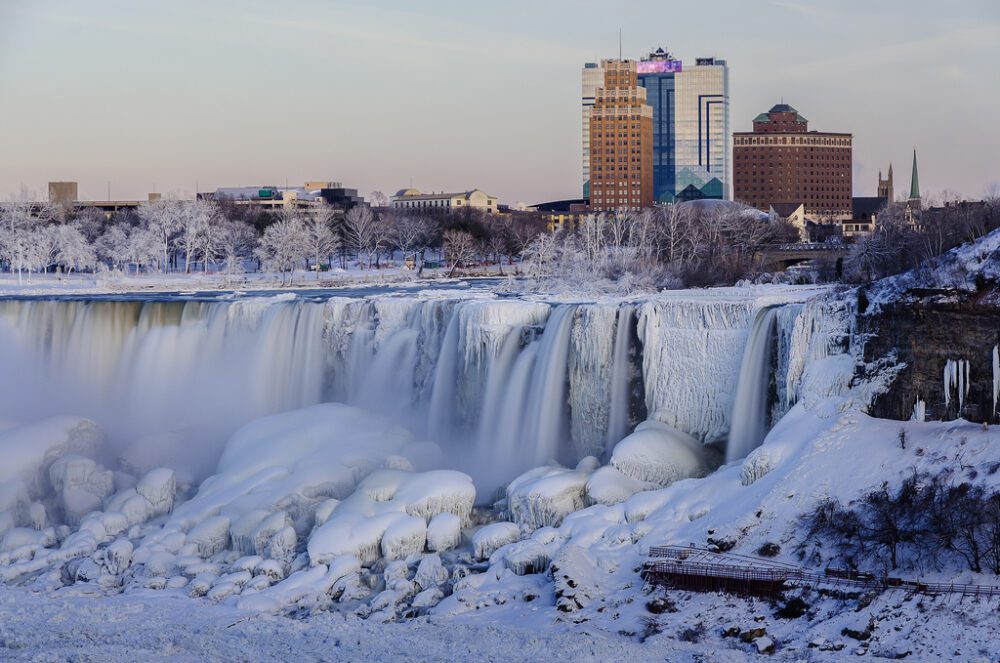 What is vortex?
The vortex, in case you need a reminder, is a large area of low pressure located about 60,000 feet up on the atmosphere over both the poles. That's the polar part. The vortex part describes the counter-clockwise flow of air that keeps the cold polar air up at the poles. Sometimes, however, that flow of air is disrupted, either by the winds changing direction or stopping entirely. Either of these events allows the vortex area to warm, and the cold polar air goes south, causing frigid conditions in much of North America, Europe and Asia.