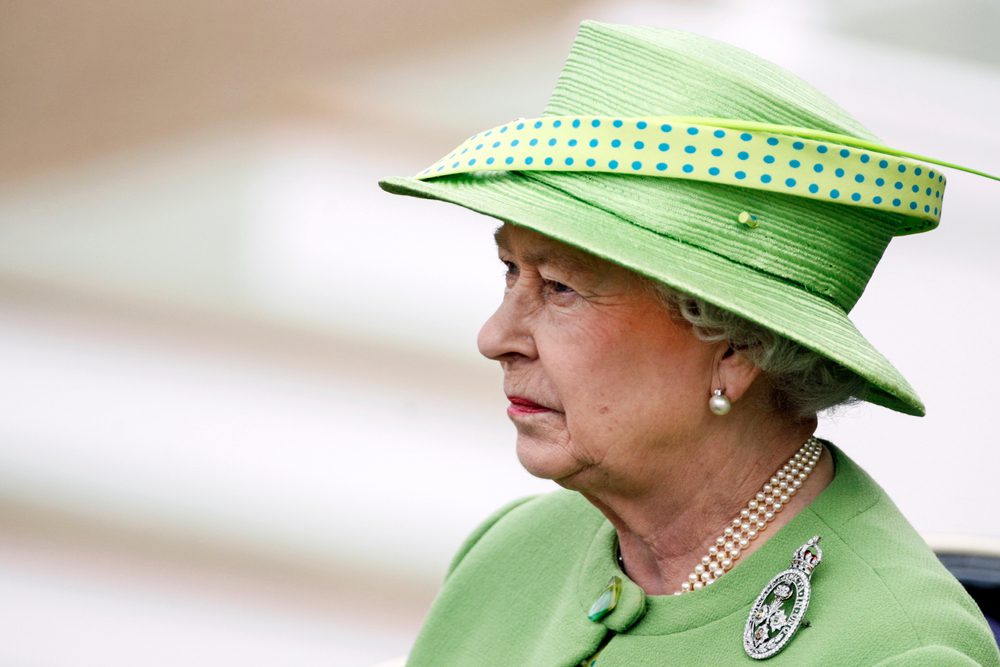 Fashion icon 
The queen was always a fashionista, not because she was up on all the latest trends, but because she always knew what was appropriate and what wasn't. Besides that, the queen managed to catch the eye in an elegant and bold manner, while potruding culture, belief, and continuity.
She was frequently chosen for "best-dressed" lists, and at the 2016 Trooping The Colour, whether she was wearing cerise, sunshine yellow, or the much-discussed neon green, she always knew how to stand out from the crowd. And she also ensured those who had waited to see her for hours, come rain or shine, weren't let down.
She utilized clothing and fashion in general as a kind of tacit diplomacy as well as a means of making people feel special.
(Visited 1,977 times, 1 visits today)