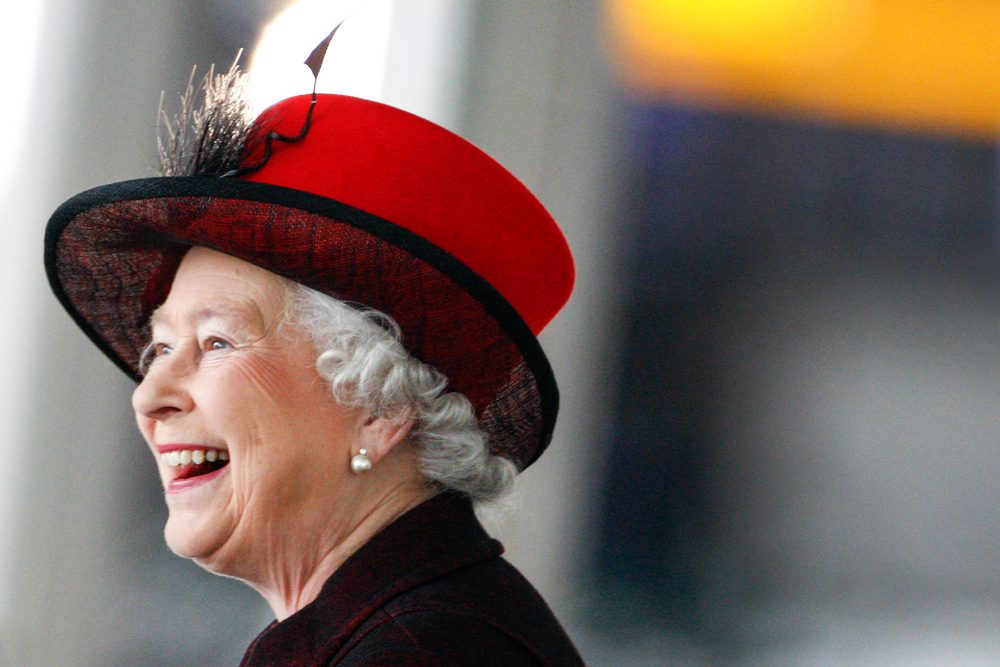 The Queen wanted to make every country that she was visiting feel special and appreciated, and she used clothing for that matter. The Monarch had a great team of talented and smart designers and dressers that would implement all sorts of symbols and colors into her outfits.
She once said that if she were beige, nobody would be able to recognize her. We can say that she was a woman who always dressed with duty, commitment, and public service at the leading edge of her mind.
…What do you think about the sovereign's fashion sense? Tell us in the comments down below!
(Visited 1,978 times, 1 visits today)