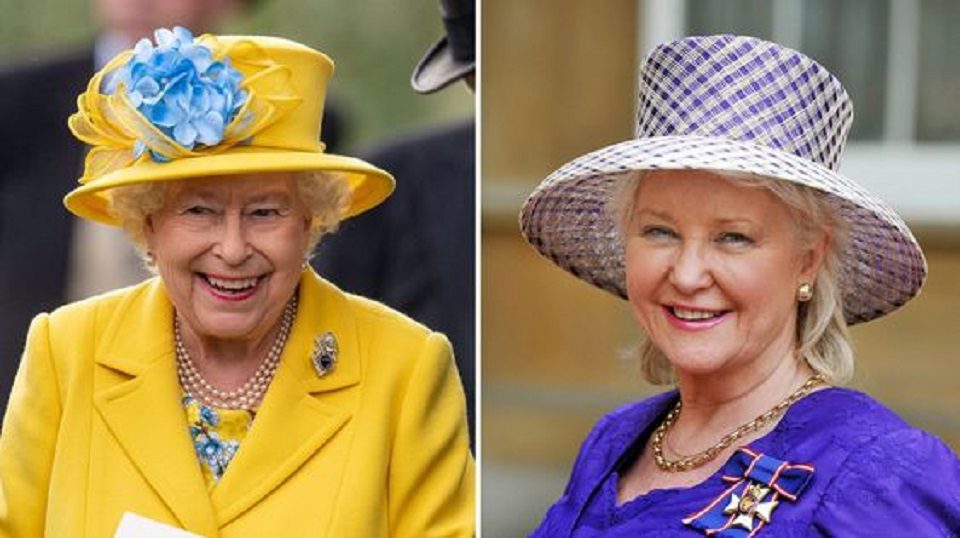 The monarch's fashion team 
Angela Kelly began working for the sovereign in 1994, and she did such a good job that in 2002, she was promoted as the monarch's personal assistant and dresser.
She was made a member of the Royal Victorian Order in 2006, and six years later, for "distinguished personal service to the Sovereign," she was promoted again, this time as a Lieutenant of the same order we've previously mentioned (LVO).
In 2019, Ms. Kelly wrote a memoir that was approved by the Queen, with the title "The Other Side of the Coin," in which she shared more details about her experience with the royalty.
…Click on the next page to read something mentioned in the book!
(Visited 1,978 times, 1 visits today)