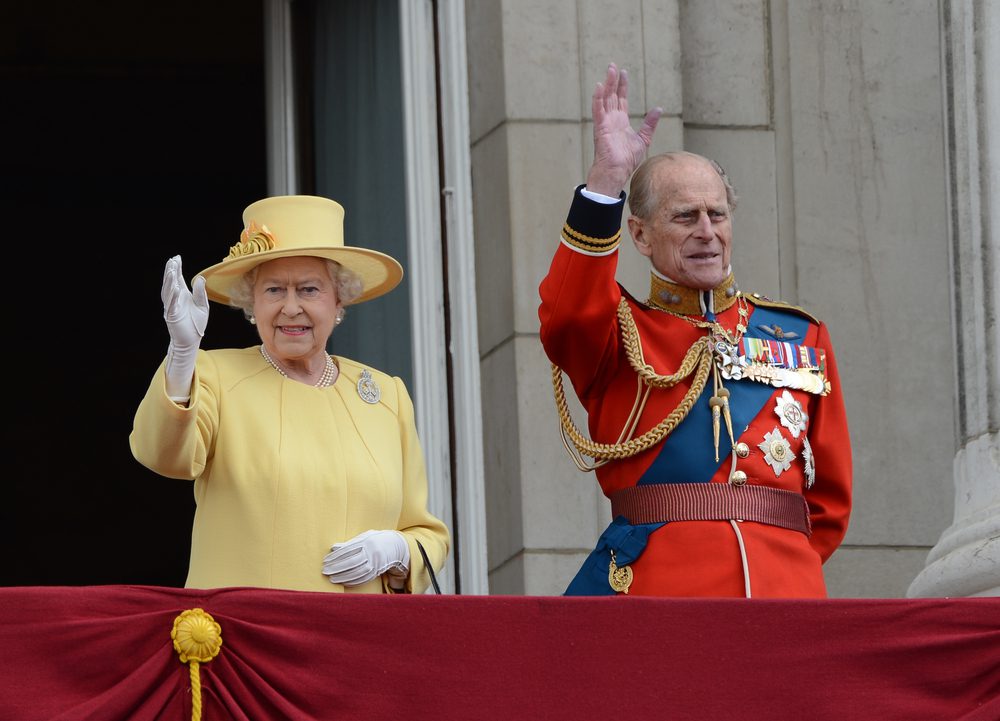 For instance, she said that for a 10-day tour, she would prepare no less than 30 outfits for her majesty to take and maybe two hats to accessorize the outfits with, depending on the weather.
Packing so many clothing ensembles gave them the possibility to choose between two outfits for each important event. If none of them was suitable or if somehow one of them got soaking wet, they were sure that they had a backup plan, so there was no pressure to find something suitable as fast as possible.
…On the next page, you'll get more details about the fabrics and the Queen's style! 
(Visited 1,978 times, 1 visits today)