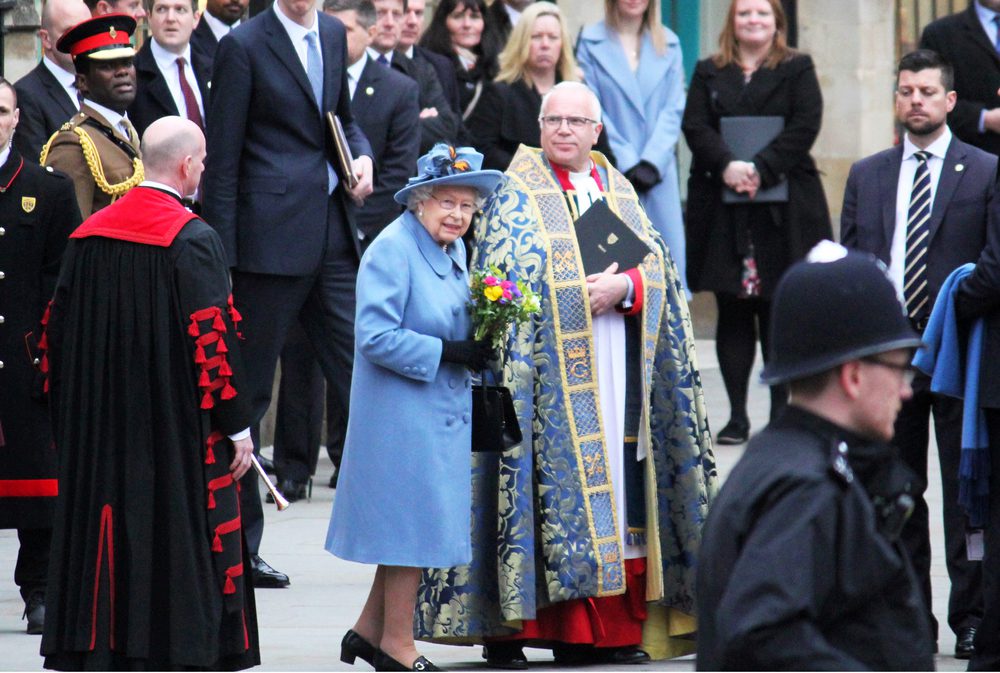 Queen Elizabeth II's Fashion Sense 
As we've previously said, when the monarch of the United Kingdom was on a trip overseas, her outfits were designed in a way that allowed her to gracefully and subtly compliment the host country's culture.
Her majesty was required to always look polished and elegant, so marks were kept from showing with subtle designs, and sweat was kept hidden with detachable underarm pads.
The Queen loved wearing Anello & Davide shoes, and one of her most popular pairs, the black one with a mid-heel, was usually accessorized with white gloves, always by Cornelia James, and hats anchored with tonally matched hatpins. The look wasn't complete until she'd put on her small, leather bag from Launer.
(Visited 1,974 times, 1 visits today)