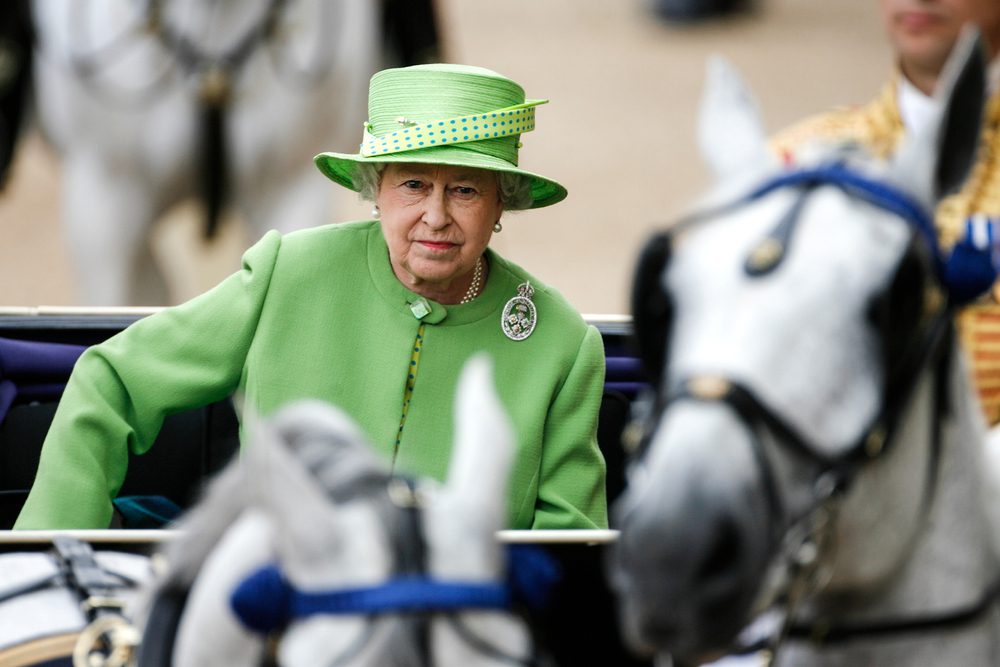 Queen's Personal Style 
Before we say something about her personal fashion style, we have to mention something really interesting about the way she used to dress. Stewart Parvin, a designer who has created clothes for her majesty since 2000, stated in an interview with the Times that her clothing ensembles were filed by name and "registered" in conformity to where she'd worn them and whom she'd met.
This is the trick that made all the people believe that the Queen only wore a piece of clothing once. In reality, if she was going to meet the Obama family, she simply wouldn't wear the same dress.
Some sources say that Queen Elizabeth preferred neutral shades for her private life and everyday clothing. She would accessorize boots, tweeds, and waterproofs with her popular silk triangle scarf.
And while she was staying at the Balmoral Castle in Scotland with her family during holidays or participating in official gatherings, she would happily wear the Balmoral tartan designed by her great-great grandfather, Prince Albert.
(Visited 1,978 times, 1 visits today)