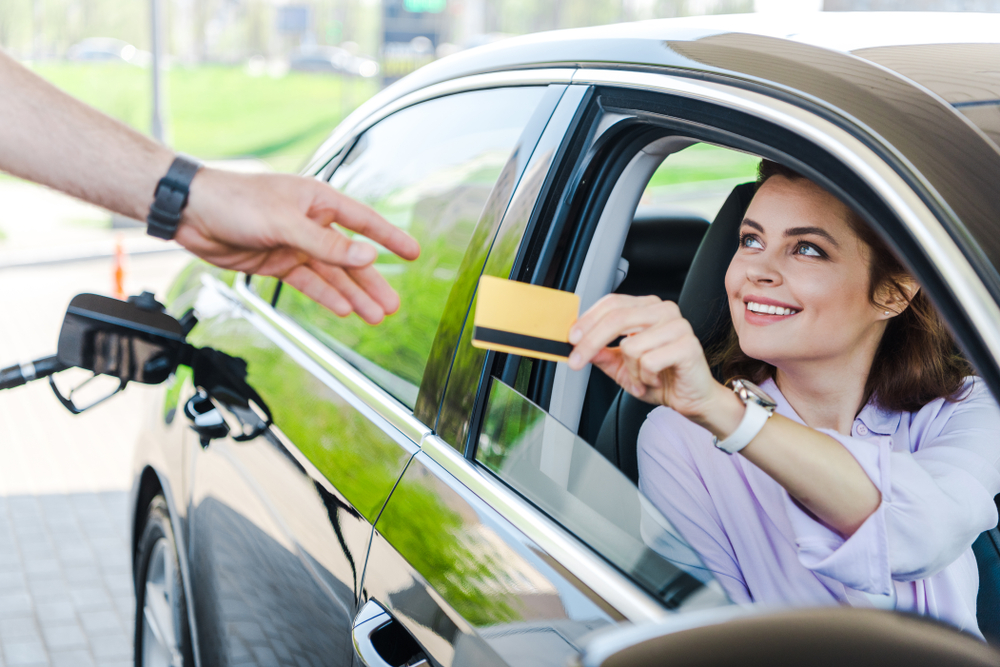 Problematic shenanigans in the parking lot
One Walmart employee with 12 years of experience told Business Insider that there have been quite a number of times when vehicular damage occurred in their store's parking lot. Now, you might naturally think that the culprits were drivers.
But in reality, they weren't the ones at fault. According to the same employee, people are used to "leaving their shopping carts loose in the parking lot, which can cause accidents when it's windy outside, as they're being pushed into the vehicles."
And these are soft examples, apparently. Another Walmart employee from Virginia recalled how there are also fights in the store's parking lot.
(Visited 30,602 times, 5 visits today)