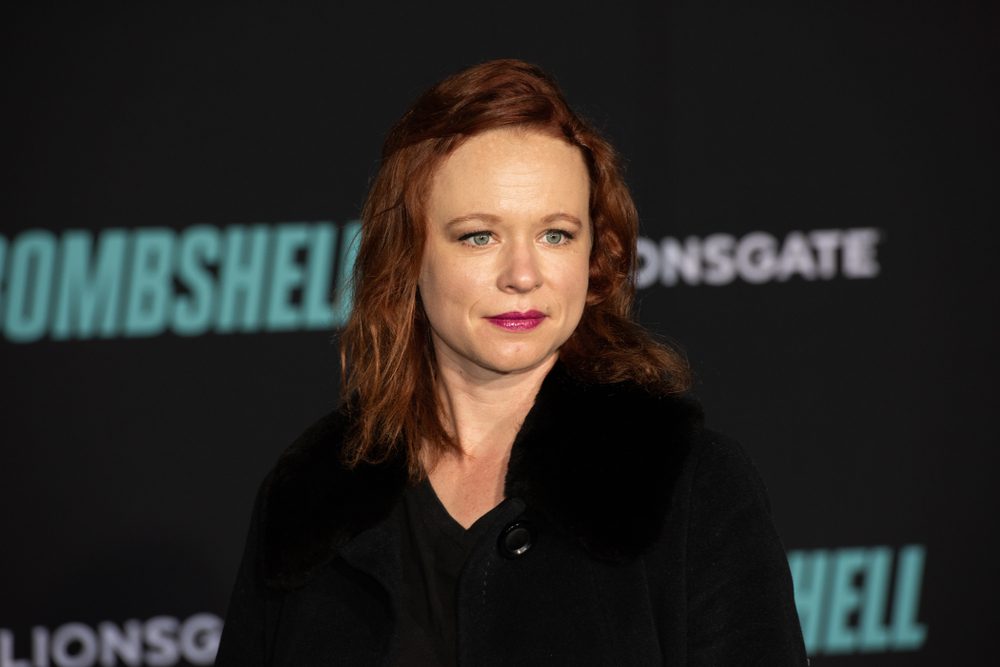 7. Thora Birch's parents were "special" movies stars
Thora Birch's parents, Jack Birch and Carol Conners are well known for their roles in the film called "Deep Throat". We can say that her childhood was different than normal if we compare it with the childhood of the kids her age.
For instance, once their daughter got into acting, her parents wanted to be there for her as much as possible. This might sound nice, but things got really weird when her father wanted to give the cameraman directions while Thora was filming an intimate scene for the movie "Winter of Frozen Dreams".
…I have no idea why you, as a parent, would even want to witness your child being intimate, even if it's not true, let alone be giving out pointers! 
…If you liked reading this article and you want to discover more hidden things about your favorite celebs, check this article out: 8 Surprising Jobs Celebrities Had Before Fame!
(Visited 2,005 times, 1 visits today)