Sugar Substitutes for Coffee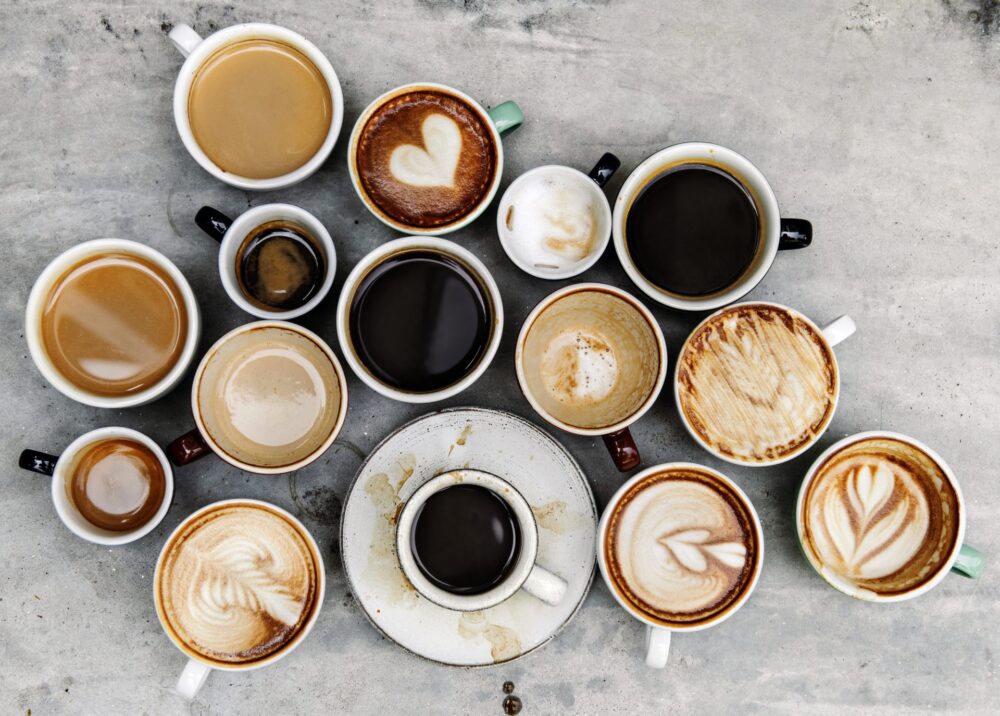 The healthiest way to consume coffee is to drink it "black" without sugar. But if you do not like the bitter taste, but still you don't want to add sugar, there are some ways in whom you can make it taste sweeter. There are some sugar natural substitutes for coffee that do not represent a risk to our health.
Artificial sugar substitutes for coffee
For people suffering from diabetes, there is the option of artificial sugar substitutes, but they are quite controversial. These are those chemicals that we all try to avoid. Some of this chemicals, sucralose (E955), aspartame (E951), saccharine (E954), neotame (E961), acesulfame potassium (E950), sodium cyclamate (E952) can be found on the list of sugar substitutes. But if we have a choice, it is advisable to go for more natural options of sugar substitutes for coffee.
---

Honey
Honey is an alternative to sugar, but it's not ideal if you are n a diet. It has even more calories than sugar (320 calories per gram), but experts say it is healthier. Unlike sugar, honey does not cause rapid increases and decreases in blood sugar levels, causing hunger.
In addition, honey contains vitamins and minerals our body needs: magnesium, potassium, vitamin B. It is also a powerful antioxidant and is also considered a natural antibiotic. Honey also helps digestion. The only problem is that honey changes the taste of coffee, but if that does not bother you, it is a good alternative to sugar replacement.
---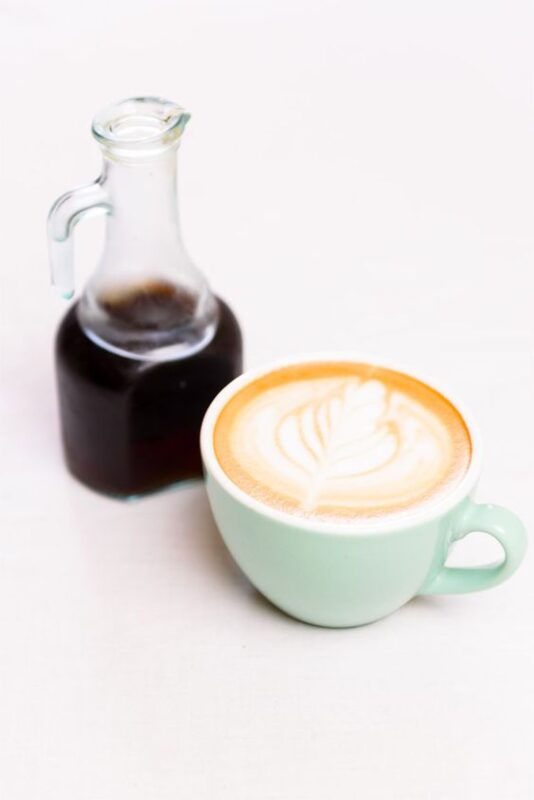 Maple syrup
Maple syrup is a natural sweetener widely used in North America. It is a liquid substance that comes from two types of maple: sugar maple and black maple. It is considered a healthy sweetener: it contains a lot of beneficial minerals, such as potassium, calcium and iron, as well as vitamins and malic acid.
Researchers have found that maple syrup contains the same antioxidants as forest fruits. They are said to have anti-diabetic, anticancer and antibacterial properties. Maple syrup helps the digestive system and has few calories. In addition, it is also appreciated for the glycemic index, being lower than other sweeteners.
---

Molasses
Molasses look like a dense, viscous liquid, dark or black gold, obtained through a process of sugar processing. The sugar is separated by centrifugation to obtain this beneficial natural sweetener. Along with honey, maple syrup and stevia, molasses is one of the best sugar substitutes for coffee. The caloric intake is lower than that of sugar by about 30-40%.
100 grams of molasses have about 290 kcal. Molasses is also known for its remineralization properties. Molasses is also a source of potassium (1500 mg), calcium (500 mg) and magnesium (90 mg). On the other hand, the amount of phosphorus (30 mg) and copper (1.93 mg) is quite small. Molasses is rich in vitamin B, vitamin PP (niacin or B3: 4 mg), pantothenic acid (B5: 260 mg) and inositol (B7: 150 mg).
---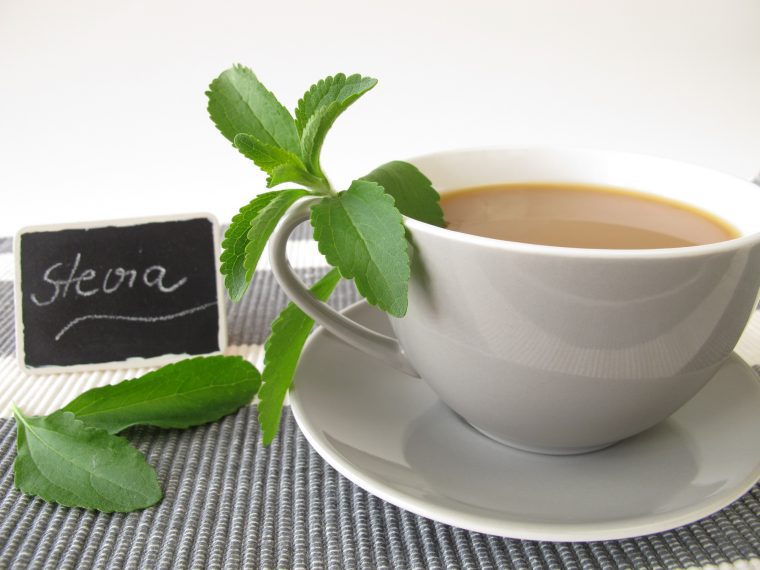 Stevia
Stevia is a natural sweetener used by the Guarani Indians in Paraguay and Brazil, where it is also known as "sweet grass". This sweetener has zero calories, a zero glycemic effect and is up to 300 times sweeter than sucrose. The stevia sweetening power is the merit of the rebaudioside A, the active ingredient in the leaves. Stevia tablets, liquid and powdered extract are commercially available.
You can use it to sweeten your coffee, tea, yoghurt, puddings, etc. Stevia also has a natural flavor that resembles with sweet wood. Although it does not contain calories, an amount of stevia extract is 200 times sweeter than the same amount of granulated sugar.
---

Amasake
Amasake comes from Japan and is a natural sweetener that is obtained from grain fermentation: rice, oats and millet. This fermentation is the work of a microorganism, a koji fungus. Amasake has few calories, about one-third of sucrose, and is rich in fiber and nutrients. Amasake rice has a creamy consistency, it contains fiber, enzymes and vitamin B. Due to the fermentation process it is obtained, it is very good for digestion. The composition allows it to be consumed by pregnant women and children, as a substitute for sugar in sweet foods.