The Best Budget-Friendly Hotels For Your Next destination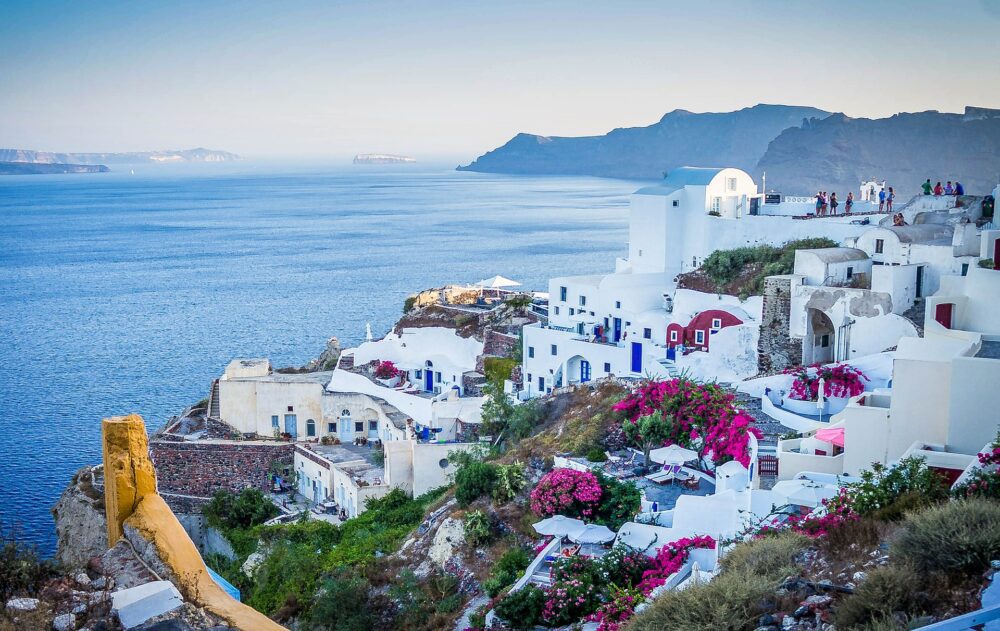 Whether you want to relax on the edge of the turquoise waters or conquer a new mountain peak, the year 2019 brings many possibilities for travelers. All of us dream about staying in a beautiful hotel, with big beds, white sheets and a nice view. Ocean view would make us even happier. But then we think we can't afford it. What if I tell you that you can have all that for less than $140?
These are hotels, hostels, and guesthouses. These are not the cheapest hotels around the globe, but are the most cheapest awesome hotels. There's a big difference.
---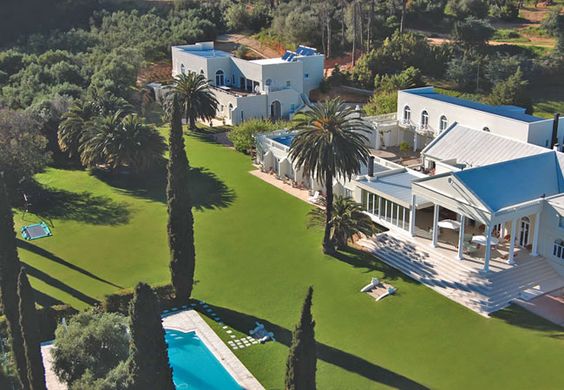 Cascade Manor: Paarl, South Africa
If you want to feel the luxury life but you are on a budget, this is the perfect place for you. For what you pay, what you get is pretty amazing. There's a pool, a waterfall nearby, the rolling hills, the sprawling grounds. You can spend your free time in the spa or sauna. The prices are very affordable. It's TripAdvisor's number 1 Value Hotel on the African continent. Rooms start at $120.
---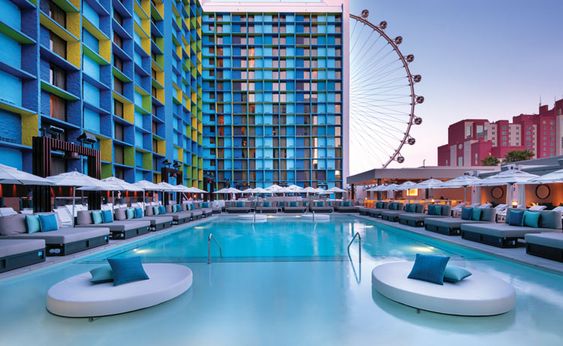 The LINQ Hotel & Casino: Las Vegas, Nevada
This place is for those who want to have fun. Situated in the middle of Las Vegas, this modern hotel has a casino and several restaurants. It offers direct access to the LINQ promenade. There you can find luxury shops, restaurants, entertainment facilities and The High Roller, a 168-meter high wheel. Las Vegas is the perfect destination for those who love nightlife and entertainment. Rooms start at $35.
---

Hotel Theodore: Seattle, WA
This amazing five stars hotel is exactly in the heart of downtown Seattle. The former Roosevelt Hotel is now under the name of Hotel Theodore. It is a very fun and affordable hotel. It has big and spacious rooms with nice bathtubs. When it comes to food, you can eat local delicacies at their restaurant, or have a drink at the bar. Rooms start at $132.
---

Pacaya Lodge & Spa: Masaya, Nicaragua
The only five stars hotel that you can find in the area, Pacaya Lodge & Spa located near a stunning blue lake and the Mombacho Volcano in your sight. The neutral colors, natural wood , and small pops of color give that fresh vibe that makes you feel like home. If you find something in your room that you like, you can buy it. The furniture and decorations made by local artisans. This is their way of supporting local leaders. Rooms start at $118.
---

25hours Hotel Bikini: Berlin, Germany
Berlin is a very affordable city. Here you can party and sleep at a range of very low prices. It is definitely the perfect place for the cool kids. It is placed right in the center of the city, nearby the Berlin Zoo. The best part about this room is the hammock near the window in whom you can relax while watching the stars at night. There's a killer cocktail bar on the top floor that fills up most nights so you'll always have a place for a drink. Rooms start at $111.
---

Yoo2 Rio de Janeiro: Rio de Janeiro, Brazil
Yoo2 is definitely a very cool hotel. It has amazing views and a rooftop pool perfect for you to relax and take good shots. There are some activities like street art bike tours and a morning run. It helps you connect with the city and culture of the locals around the hotel. So you will not get bored when staying here. The rooms interior design has a lot of patterns, with a pop of color to give it more life. You will find some tropical rain forest prints and motif on the ceiling, as well as on the floor. Rooms start at $112.
---

Mama Shelter: Paris, France
This is a classic Paris hotel that gives you that Parisian mood. The rooms are painted in black, so the atmosphere there is very sexy and mysterious. It is elegant and classy as well. This place is pure fun, pure sex, and pure Paris. Rooms start at $133. You can also have a taste of the Parisian food at the restaurant. There you can find a very eclectic french menu, where you can pick a fancy wine or a beer, depends on what mood you are in.
---

Caveland Hostel: Santorini, Greece
Caveland, is situated in the heart of Santorini island in a typical local village. It is at a 5 minutes drive from the beautiful and atmospheric capital of the island called Fira Town. In this village you will find well-preserved cave houses. It's a complex of caves and terraces with awesome views and little gardens with fruit and nut trees. In the 1980s, the property was a resort called Tennis Club. Rooms start at $20.
---

Dar Chams Tanja: Tangier, Morocco
This place is close to magic, some may say. The accommodation offers an outdoor pool. You can play table tennis at this 5-star guest house, painted in white and red, with room balconies around it. If you're in for a great view, the Dar Charm's rooftop offers it to you. You can see the panoramic of the ancient city, and the nearby mosque. Rooms start at $111.
---

Hostal Las Olas: Copacabana, Bolivia
This is definitely one of the coolest hostel ever. It gives you the perfect view of the Lake Titicaca, and the best part about this is that the prices are very low. This place is very eye-catching, with bold colors, and different patterns. It's a mix between modern and classic, with traditional touches. Rooms start at $52.