The Truth about Raw-veganism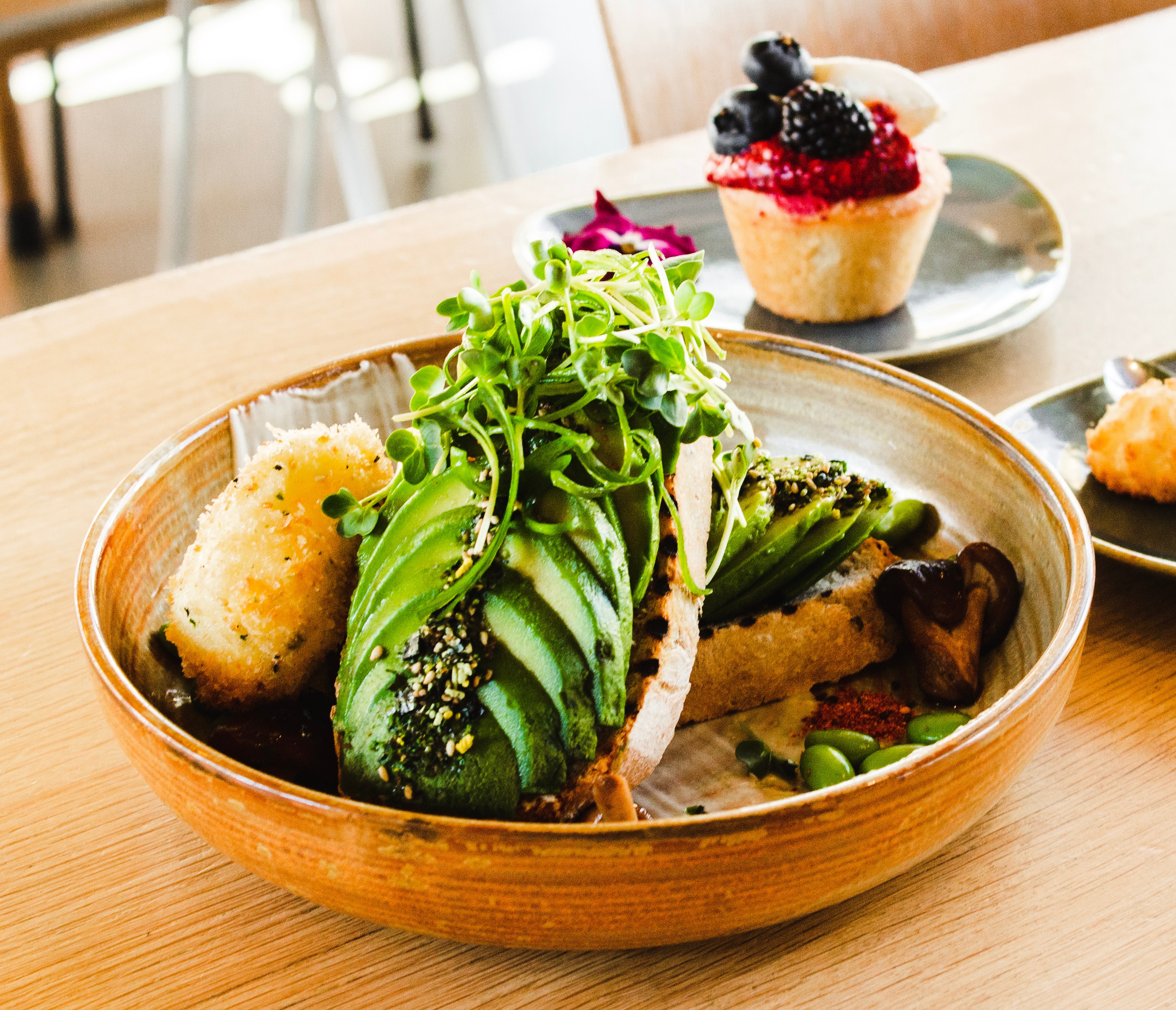 We all want to be healthy. I've already learned that health comes from the plate as well.  It is no surprise that a significant part of our fellow humans chooses the vegetarian lifestyle and even an "extreme" form of it, called raw-veganism.
The vegetarian diet is that in which the adept excludes all or parts of the food that come from animal origin. That is, a sort of continuous diet, adopted as a way of life. There are also people who only partially exclude food of animal origin and eat eggs, milk, honey, and some even fish. Others just seafood.
Those who are the followers of the raw diet – only eat unprocessed food: unpasteurized milk, raw meat, honey, yogurt, kefir. There are also people who follow the raw type of lifestyle but occasionally accept minimal heat treatments such as vegetables or steamed fish.
If we are dealing with those who have a raw-vegan diet, then the food of animal origin is totally excluded, and only vegetal raw foods are allowed. Fermented foods are allowed.
The limitations of such an extreme diet are two ways:
immediate short-term: food intolerance against too much food fiber;
long-term nutritional deficiencies of essential elements found predominantly in animal food, the most common being: deficiency of vitamin B12, Fe, Ca, collagen, some essential amino acids, some essential fatty acids.
That is why those who wish to follow a strictly vegan long-term regime must be thoroughly documented. It is very difficult to stay healthy, in the long run, with any restrictive diet, and the followers of veganism are no exception.
Food supplements are almost mandatory for followers of such a raw-vegan diet. If you want to maintain a strict diet, you should carefully choose those supplements that provide essential vitamins, amino acids or fatty acids, also from plant sources.
These supplements must have scientific evidence (clinical studies) that they contain those chemical forms that are absorbable by the body (for example, iron is generally found in the plant kingdom in a chemical form – non-hem – which is absorbed more heavily in the human body, and iron we need to make hemoglobin, that protein that carries our oxygen through the blood, from the lungs to the cells and carbon dioxide in the opposite direction).
Vitamin B12 is found in very small doses. Or the essential amino acids are found sporadically, only soy is considered, by some authors, to be the only complete source of essential amino acids. Excessive soy consumption with other precautions to keep in mind. The best option is to combine amino acids from different sources to cover the needs.
All these "substitution" drugs should be administered at a rate and in a quantity adapted to the needs of the body. Fortunately, many elements can be dosed (vitamins, minerals) and we can treat the deficiencies by adapting the diet and adding supplements.
Although there is no consensus that nutrition doctors promote for a diet to "guarantee" our health, strict diets are generally not recommended (by doctors) to healthy people.