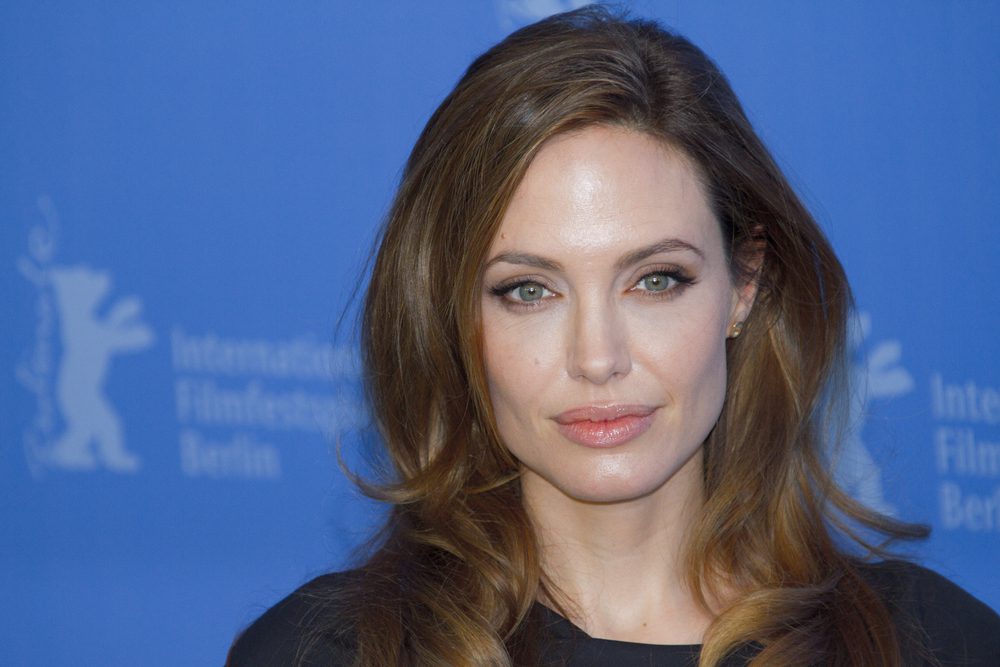 2. Angelina Jolie Has A Dagger Collection
Angelina Jolie is by far one of the most famous and highest-paid actresses in Hollywood; therefore, it shouldn't be very surprising that her hobby is as extravagant as her career. In fact, we're pretty sure that what we're about to describe next falls into the category of weird hobbies.
We're not really sure if it's because of all the crazy stories that came out of her romantic relationship with Billy Bob Thornton, but this hobby doesn't surprise us all that much. As a matter of fact, we've always felt that Angelina Jolie possesses Big Assassin Energy.
Anyway, Jolie has been collecting daggers and knives since she was 11 years old. Moreover, the famous actress said during an interview that her son Maddox also got into the hobby with her. What do you think about this?
(Visited 559 times, 1 visits today)