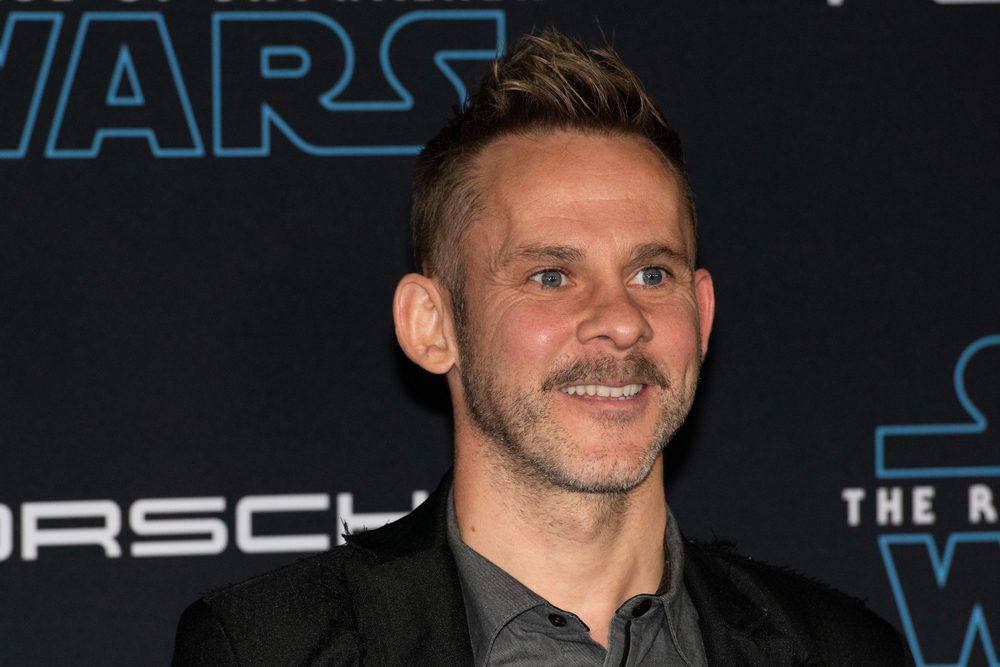 4. Dominic Monaghan Rises DeadlyAnimals
You may know Dominic Monaghan for his character, Meriadoc "Merry" Brandybuck, in the Lord of the Rings trilogy. Well, the actor loves creatures—and not just the lovely and cute ones! In fact, you'll be surprised to learn that he currently keeps several animals in his house.
Basically, the actor lives with a vinegaroon whip scorpion, a tailless whip scorpion, 12 types of woodlouse, four types of millipede, a lizard from Guatemala, and three rattlesnakes. Moreover, running through that list, Monaghan knows he's left a few out.
Well, we could say that one of his housemates may be offended. Hopefully, it's not one that bites.
Keep reading to discover other strange hobbies celebrities have!
(Visited 559 times, 1 visits today)