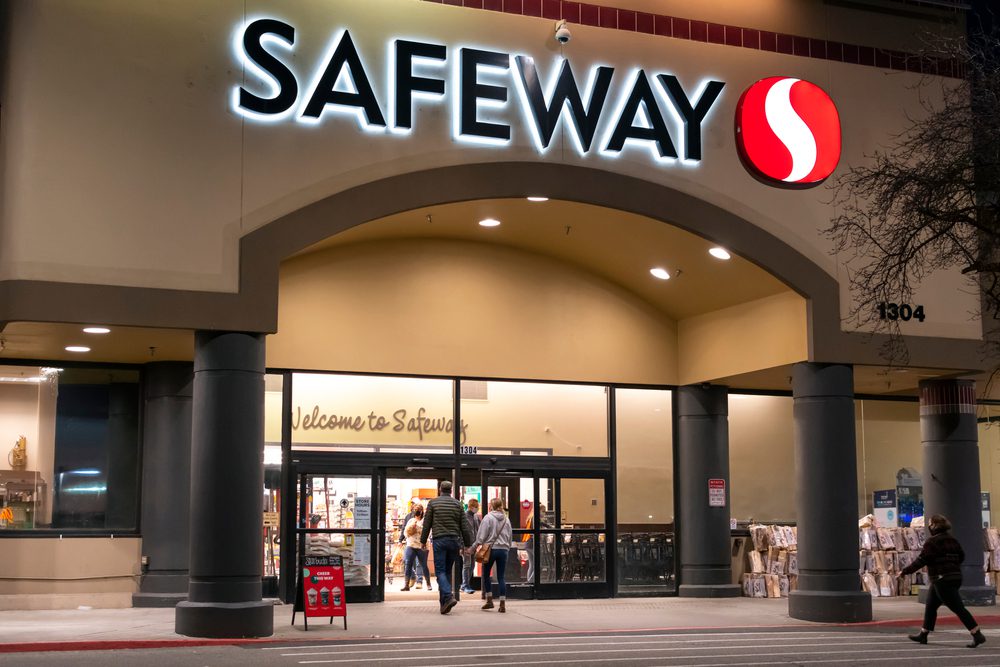 Unsafe? Safeway
Owned by Alberton's, Safeway doesn't have a bad score on Consumers Report when it comes to cleanliness, but it's also far from stellar. It doesn't make it an unsafe store, but it also doesn't make it the best store out there. With a rating of 72, it's fair enough, but they could also do better. Not to mention that, in the context of the COIVD-19 pandemic, they have shown just how seriously they take safety and health measures.
They have said that they take their customer's safety very seriously, but at the same time, it didn't help much as the rumor spread that the store was full of coronavirus. They may have taken all the precautionary measures of disinfecting and cleaning their store thoroughly, but if the employees aren't also careful, then you could have a health disaster on your hands.
During the height of the pandemic, there was a spike of cases in numerous Safeway locations, with 51 reported cases and even a death reported at a processing center. They may have tightened their cleaning protocol since, but it's still good to be cautious.
(Visited 99,736 times, 1 visits today)