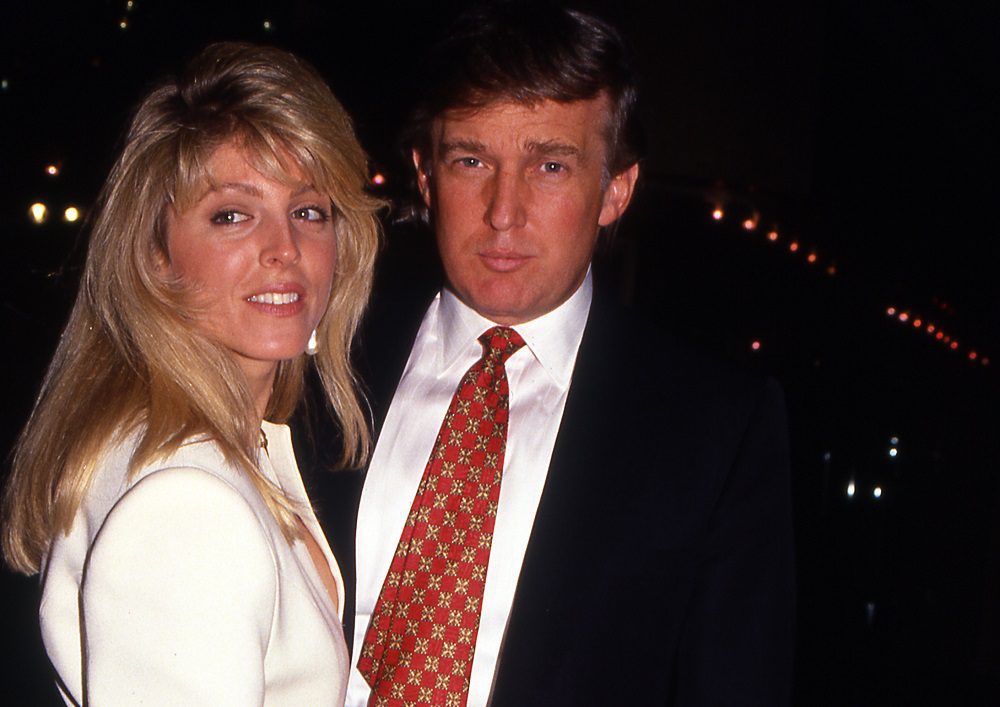 Trump's way
He remained famous for the way he simultaneously nurtured women's careers and mocked their physical appearance. One time, he told an overweight female executive who was in charge of overseeing the construction of his headquarters in Midtown Manhattan that "she must like her candies".
He could easily be extremely rude one moment and a gentleman the next. In one of his interviews, Trump oftentimes described himself as a champion of women, someone who was extremely proud of hiring them and was baffled by their amazing work ethic. But in reality, this dynamic was completely different: Mr. Trump had the power, and the women didn't.
He was a celebrity, he was fabulously wealthy, and he had all the connections. It didn't matter whether or not he behaved rudely towards them, as some of these women still sought his assistance with their own careers and never left his side.
(Visited 1,903 times, 1 visits today)