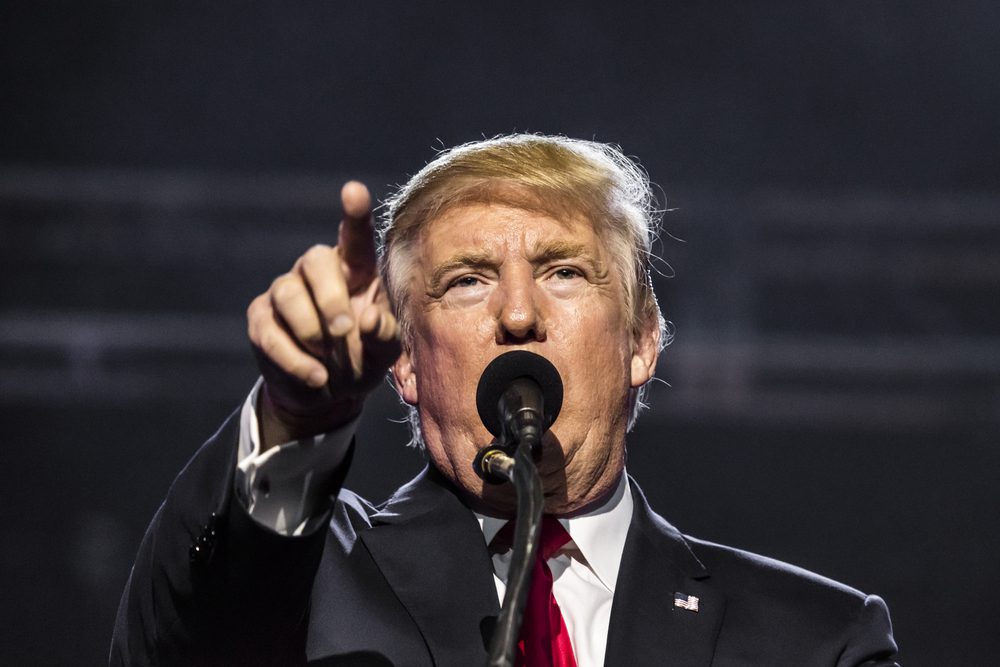 The Alpha Donald Trump
Mr. Trump learned everything he knew, including how to behave towards women, from his own father, Fred C. Trump. Trump Sr. had no issue exerting full control, no matter how big or small his decisions were. Ivana Trump, Trump's ex-wife, recalled the first time she met his father: They were all dining at a famous restaurant, and everybody ordered steak, but she wanted to eat fish.
She told the waiter that she wanted fish, while Fred Trump corrected her by saying that she would also have steak. She was baffled, unable to understand why anyone would want to tell her what to get. When she asked her future husband why his father would ever interfere with her order, he defended his father by saying that "it was out of love".
(Visited 1,903 times, 1 visits today)