What Happens If You Eat Avocado Every Day?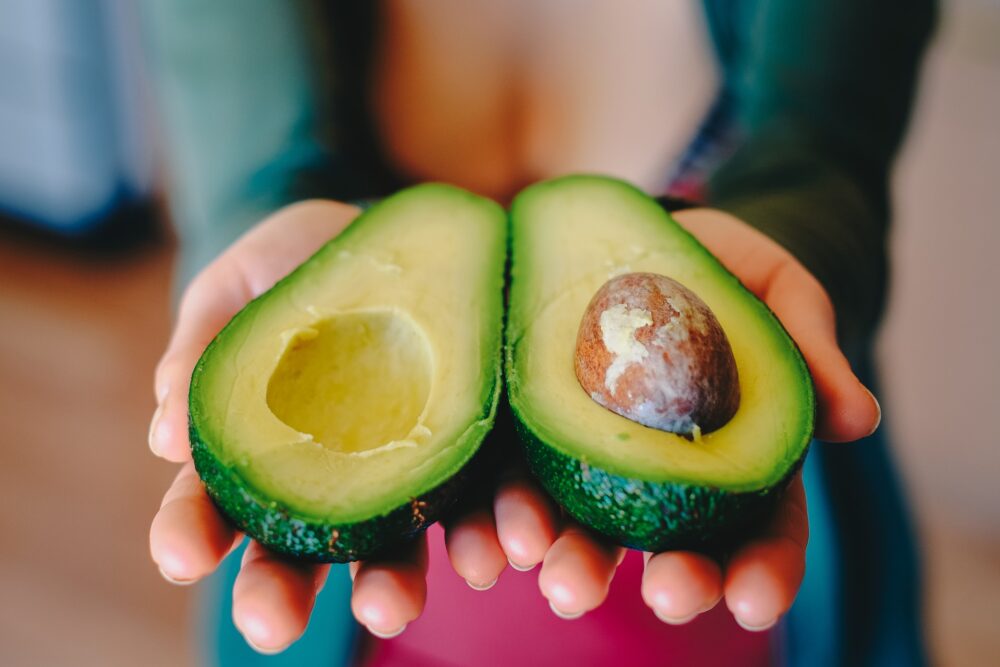 Dr. Fank Lipman is one of the best-selling authors in the New York Times. In an interview with AOL, he explained what happens if you eat avocado every day.
"Avocado is one of the few miracles of nature and I advise everyone to eat avocado a couple of times a week." You can add it to smoothies or make guacamole, there are so many recipes out there."
But what are the benefits of regular avocado consumption? What happens if you eat avocado every day?
Cholesterol is improving
Although avocado has a reputation of being a high calorie and fat content – ½ avocado contains 113 calories and 10 grams of fat – most of them are monounsaturated fats that are healthy if they are consumed in moderation. Good fat raises good cholesterol (HDL) values ​​and lowers those of bad cholesterol (LDL). They are good enough to be part of every day of a doctor's menu.
Improves digestion
Half of the avocado contains about 5 grams of dietary fiber (depending on the size of the fruit). Nutritionist Megan Ware argues that if you include avocado in a daily diet, you can help prevent constipation and maintain healthy digestion. Another benefit of this fruit is that it keeps the feeling of satiety for a long time. Adding slices of avocados to your sandwich or salad you can feel full within 3 hours.
Protects the body against diseases and infections
Avocado is an important source of vitamin B, which helps prevent diseases and infections. It also contains vitamins C and E, as well as other natural chemical compounds that can prevent cancer. Because it has a high content of antioxidants (such as lutein and zeaxanthin), avocados can prevent cataracts and macular degeneration.
Improves sleep
In addition to having a very good taste, avocado contains a lot of magnesium (19.5 mg to half an avocado), an important anti-stress nutrient recommended by all nutrition experts to improve sleep quality.
Glowy skin
Your skin will have a natural glow and your hair will be shiny. These are the qualities you will benefit from if you eat this superfood. This is possible because of the content of mono-unsaturated fats and soluble vitamins. The benefits are available both by consuming avocados as well as by using body care products containing avocados.
Good for losing weight
This can be achieved by moderate consumption that speeds up metabolism and controls the level of blood fats. However, excessive consumption of avocados may have a fattening effect for some people. Do not consume excess avocados.