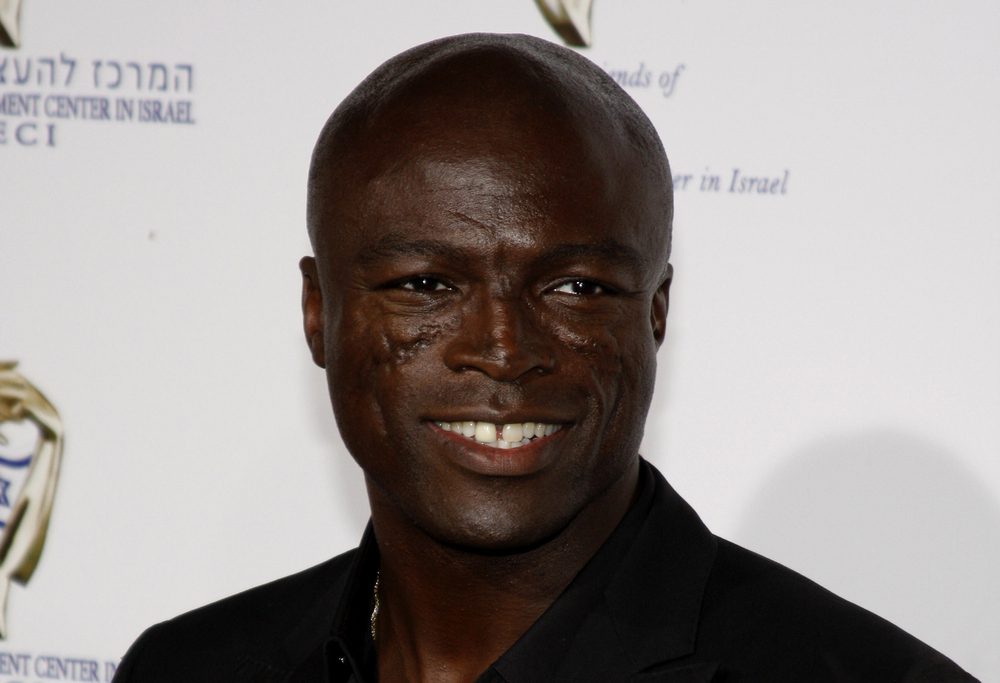 4. Seal
The British singer Seal worked at McDonald's when he was younger. He described it as the worst job he had ever had, lasting only two weeks until his first paycheck. We believe there are many people out there that would agree with him, including those who have no desire to become famous. Luckily, Seal was able to leave McDonald's and become a star.
At one point, he and the supermodel and businesswoman Heidi Klum got married, and ultimately they had four children together. Seal even adopted Klum's daughter from her previous relationship with Italian businessman Flavio Briatore.
Though their marriage didn't last, Seal is doing quite well when it comes to his music career, so there's no way he would ever go back to McDonald's for a job.
(Visited 6,519 times, 6 visits today)
Pages:
Page

1
,
Page

2
,
Page

3
,
Page

4
,
Page

5
,
Page

6
,
Page

7
,
Page

8
,
Page

9
,
Page

10
,
Page

11
,
Page

12