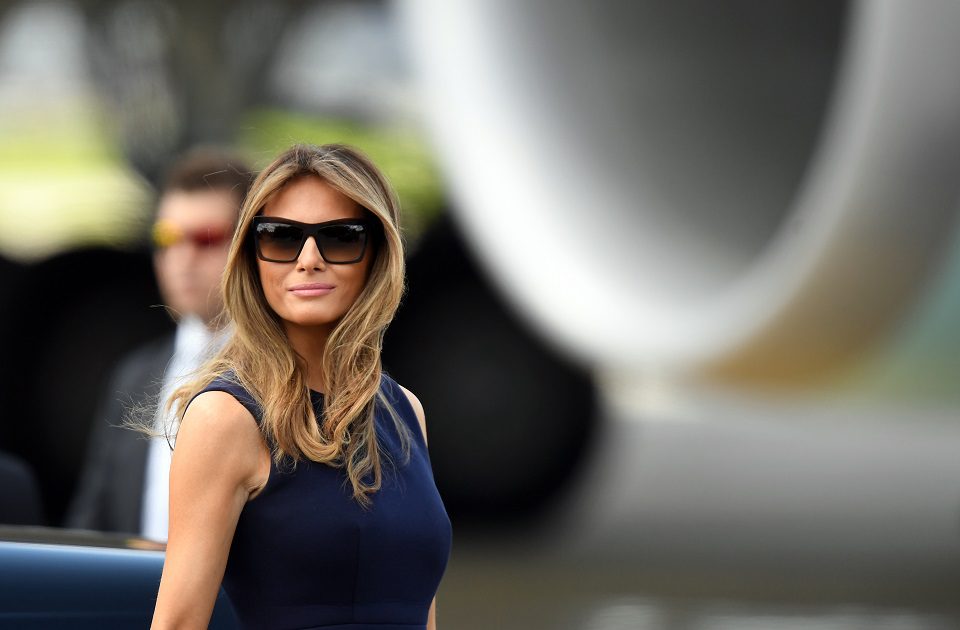 Whether you like her or not, we have to admit that Melania Trump is one of the most popular women in the United States of America. Since Donald Trump, her husband was the country's president, the former first lady became a huge subject of mass-media coverage when it comes to her attitude, style, and especially clothes.
After all, fashion is a huge matter of interest in the whole world, especially when it comes to the choice the first ladies of the United States have made. From the beloved red Nancy Reagan used to wear to Michelle Obama's decision to go sleeveless for her representative portrait at the White House, to Melania's controversial choices, they are everyone's curiosity.
As some people say, the outfits these popular political women choose to wear are not only "simple looks", but they can actually reflect their beliefs and attitudes.
There are a lot of people who believe that Melania Trump used fashion as a way for communicating and making statements to the public. On the other hand, some of her supporters said that the former first lady always dressed well, so there is no need to critique her.
(Visited 447,824 times, 36 visits today)