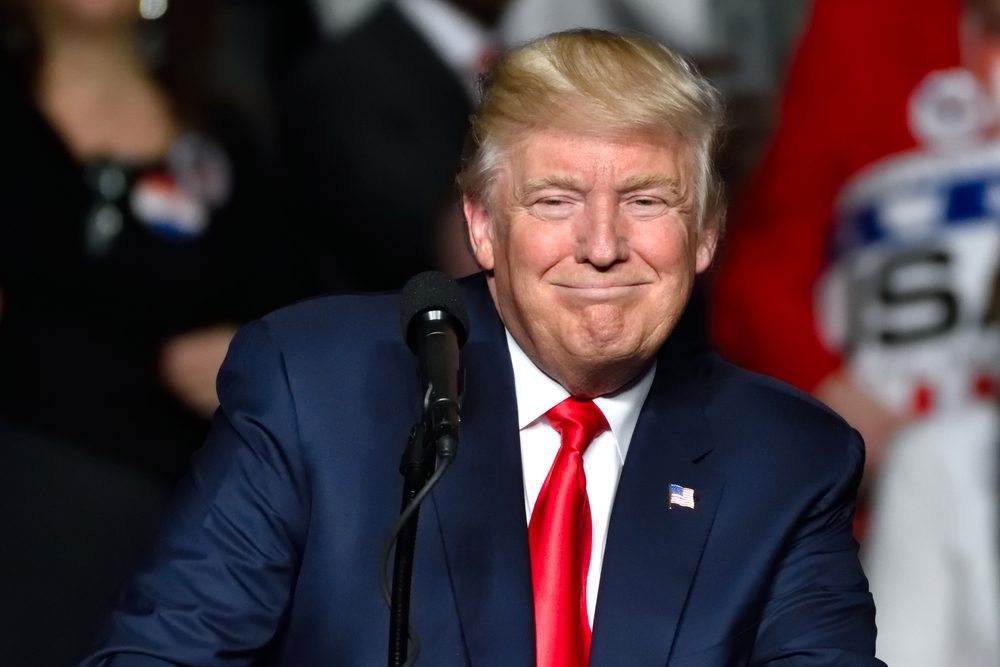 Trust. Responsability. Empathy. Integrity. There are some traits that have been exemplified by some of the greatest leaders this country has had. When it comes to Donald Trump, America stands divided on which of these traits can be seen in him. Well, he does share something with the ones before him: a penchant for showing too much about his love life.
From Kennedy to Roosevelt, Cleveland to Jefferson, obscene scandals may be the only thing that parties share as a common feature. It has long been shown that Donald Trump is a ladies' man. Some would even say that his not-so-little black book may contain more names than the Declaration of Independence.
We may never know how many women #45 has wooed, but talking about his mistresses in public wasn't something he was always discreet about. Here's a list of some of Donald Trump's most famous affairs!
(Visited 99,311 times, 1,128 visits today)