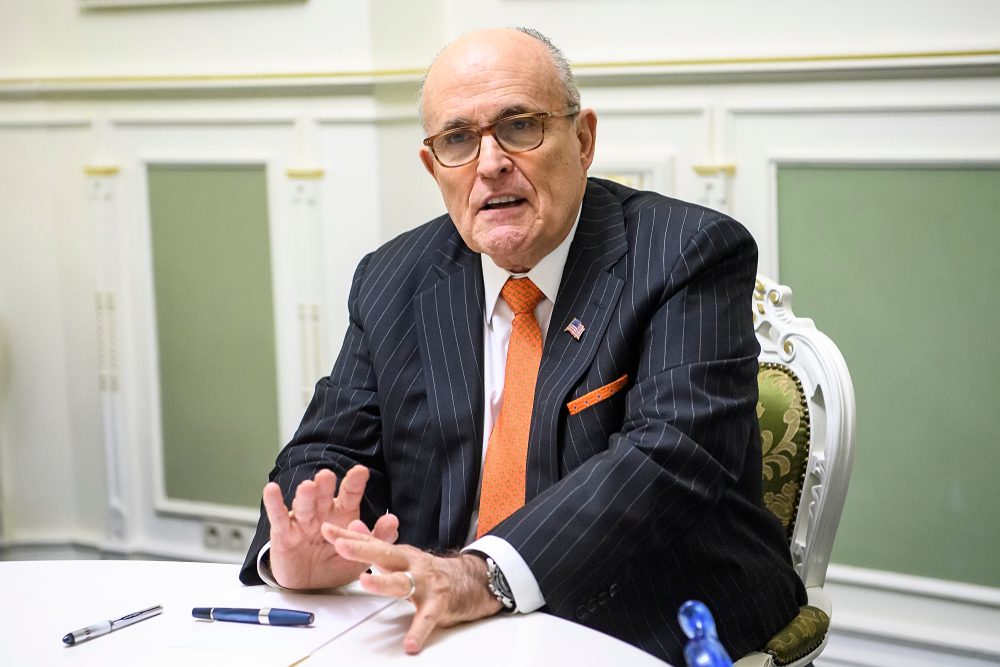 #4 Rudy Giuliani And Regina Peruggi
A lot of the couples we have here on this list were either born before the 20th century or were alive during the times when it was acceptable to marry your cousin. However, this one couple is not only recent, but they were also in the public eye at the time they went along with such a decision. And most importantly, they are both still alive!
You may have heard that Regina Peruggi and Rudy Giuliani used to be married, but what you probably didn't know about the situation is that the two are actually cousins! And while Regina is his second cousin, it doesn't make the situation any better, especially since Rudy has been seen trying to say she is his third cousin, as if that would make the situation any better.
Despite this, they still got divorced back in 1980, even if both of them are Catholic, as they got an annulment. Most likely because they are related and did not receive permission to marry in the first place. Despite this, Giuliani went on to become Mayor of New York City and remarried twice, whereas Perrugi became the first woman president of Kingsborough Community College and never married again.
(Visited 1,229 times, 38 visits today)