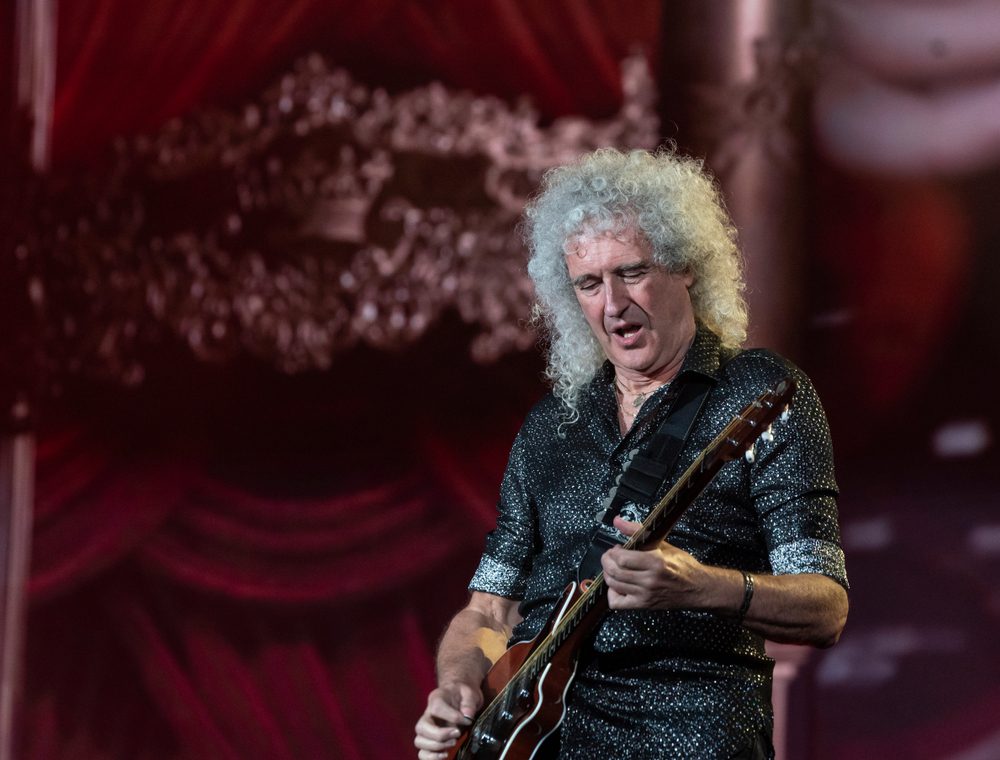 4. Brian May
The greatest guitarist and founding member of the British rock band Queen, Brian May studied mathematics and physics at Imperial College London before becoming a rock star. The highly educated musician graduated with an honors degree in physics as well as an Associateship of the Royal College of Science award.
He went on to study for a PhD in astronomy in 1970, focusing on reflected sunlight from interplanetary dust. That same year, he joined Queen. Once the band began to gain international success, May decided to drop out of school, but not before co-authoring two academic research papers.
However, in 2006, the highly educated band member rejoined his doctoral studies and finished what he had started. Two years later, the musician graduated from the PhD program working on a thesis about the radial velocity of zodiacal lights.
(Visited 2,964 times, 2 visits today)