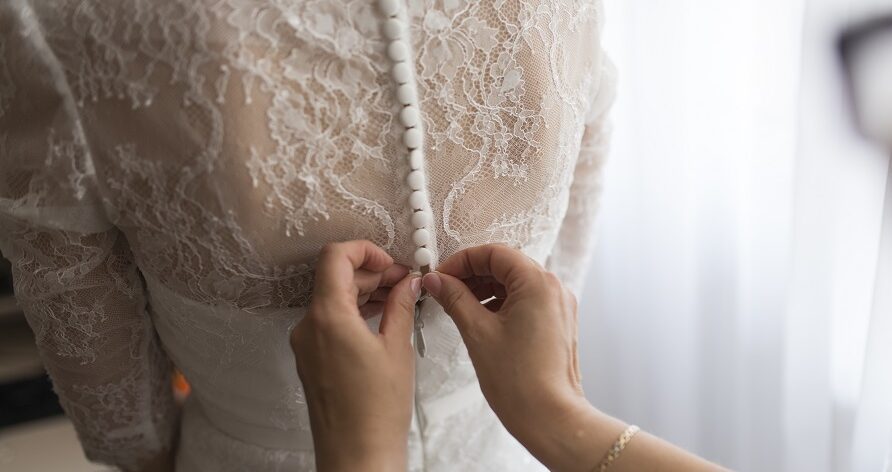 4. Wedding dresses 
Believe it or not, you can actually find a lot of gorgeous wedding dresses hidden somewhere in a thrift store! For instance, a lucky bride said yes to a dress from Goodwill and it was only $36.
…Who said that a wedding dress should cost you a fortune?
5. An autograph
If you are successful enough, you can even find items that are signed by an actual celebrity, such as a T-shirt, a CD, or a photograph, as this man did.
He went to a garage sale and saw a picture with the popular trio from the "Harry Potter" series, Harry, Ron, and Hermione. He picked it up and discovered that the picture was actually signed by the three actors.
…Can I sign up for that garage sale, please?
(Visited 78,566 times, 1 visits today)
Pages:
Page

1
,
Page

2
,
Page

3
,
Page

4
,
Page

5
,
Page

6
,
Page

7
,
Page

8
,
Page

9
,
Page

10
,
Page

11
,
Page

12
,
Page

13
,
Page

14