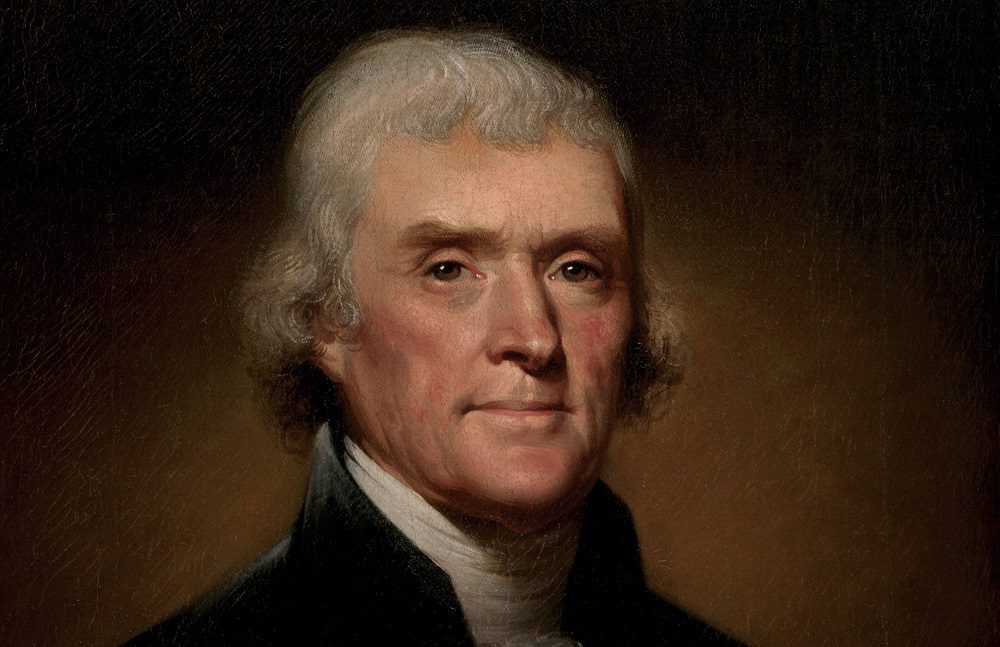 7. Thomas Jefferson
In addition to being the third leader of the US, Thomas Jefferson was also a draftsman of the Declaration of Independence and an American founding father. He served from 1801 until 1809.
Before becoming the state chief, Jefferson was also the country's first secretary of state between 1789 and 1794, and the second vice president from 1797 to 1801. As president, he is best known for the Louisiana Purchase, a deal through which America acquired around 828,000,000 square miles of land from France, doubling the size of the young nation.
He earned his rating with his public persuasion, performance, and presidential vision (within the context of the times).
(Visited 1,831 times, 1 visits today)