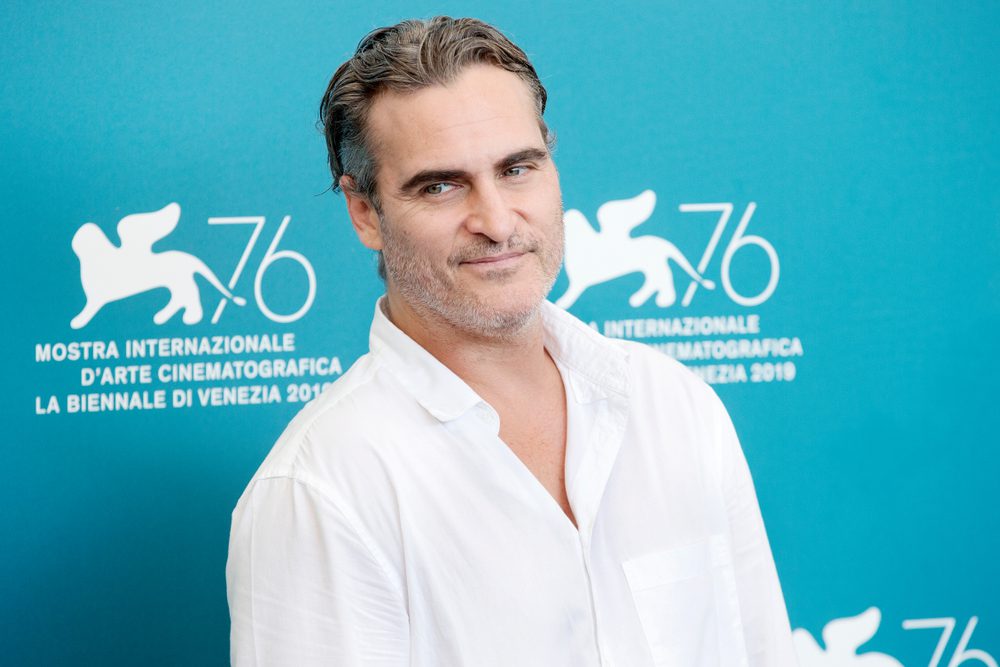 Joaquin Phoenix
Joaquin is highly admired for his unconventional choice of characters in his movies, but he's also a great environmentalist and animal rights activist.
Besides his successful acting career, he is one active promoter of veganism, from the serious perspective of reducing the environmental stress caused by humans.
He produced various documentaries relating to the consumption of animal meat and its huge impact on the environment.
Joaquin is a strong supporter of the PETA organization and helped to raise the consciousness about the environment, climate change, and health issues.
If you enjoyed reading this article, we also recommend reading: 11 People Who Became Successful After 40
(Visited 576 times, 1 visits today)
Pages:
Page

1
,
Page

2
,
Page

3
,
Page

4
,
Page

5
,
Page

6
,
Page

7
,
Page

8
,
Page

9
,
Page

10
,
Page

11
,
Page

12