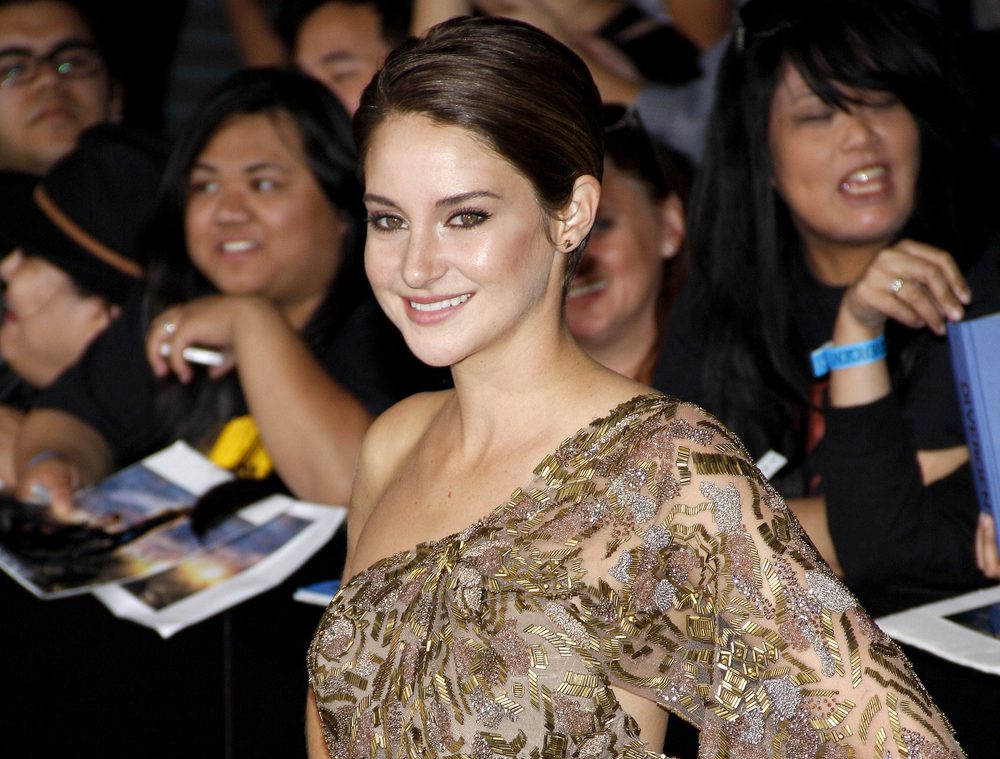 Shailene Woodley
Shailene Woodley is one of the most inspiring environmental activists in the world. She never ceased to advocate for protecting the environment. She is also one of the most recognized celebrities for her social and environmental contributions.
Woodley has partnered up with some of the biggest NGOs and served as Green Peace Ocean Ambassador that combats plastic pollution in 2019.
She was arrested for her environmental efforts to emphasize the importance of environmental activism, and she also took the initiative to combat climate change by foraging her own food. Not to mention that she has been extremely vocal about plastic pollution and environmental injustice to those people who are marginalized.
Woodley left her fans completely astonished with her generous efforts to protect the environment.
(Visited 576 times, 1 visits today)
Pages:
Page

1
,
Page

2
,
Page

3
,
Page

4
,
Page

5
,
Page

6
,
Page

7
,
Page

8
,
Page

9
,
Page

10
,
Page

11
,
Page

12