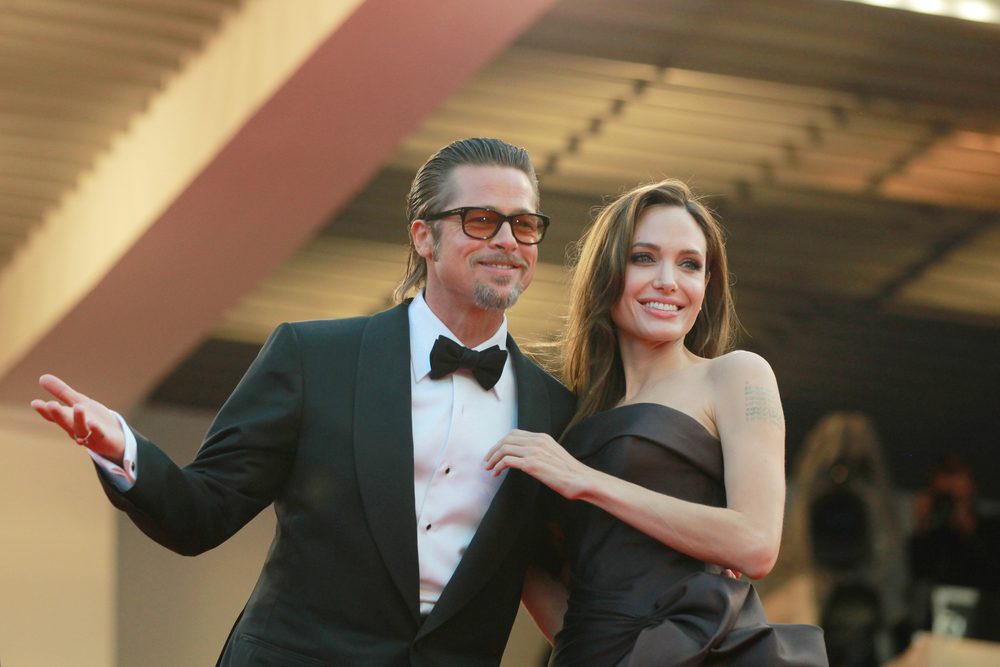 Do you have any famous couples that you admire?
I have no idea what people think, but I believe it's hard being a celebrity. As much as I would love to be known throughout the whole world, to be invited to huge events, such as the MET Gala, or be on the cover of Vogue, I have to admit that at some point, I would probably need my ordinary life back.
For instance, I believe it's very hard for famous people to be in a relationship. All eyes are on them and everything they do can be interpreted in tens of different ways.
It seems like there are power couples out there that people love, such as Jay-Z and Beyoncé, David and Victoria Beckham, or Blake Lively and Ryan Reynolds.
On the other hand, there are a few duos that seem to receive a lot of hate from people. The reasons are many: they are too different, they don't match, they act weird, they crave too much attention and so many other things.
If you are among the people who want to know more about what's going on with couples in Hollywood, we are about to find out which are the most disliked pairs.
(Visited 177,389 times, 1 visits today)