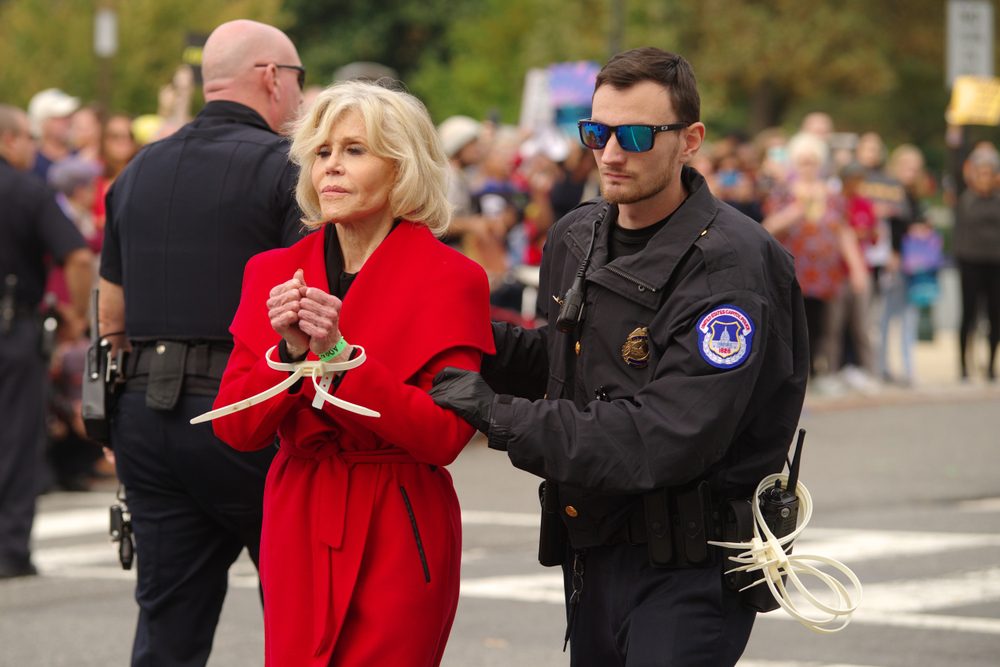 Jane Fonda
Jane Fonda is a veteran in the chapter of outspoken feminists. She's an actress, and political and climate change activist. She has a very famous personality, which she always used to create a platform that would educate her enormous fan base about the Climate movement.
She has made constant efforts to engage a group of mature people to speak about the urgency that the Climate crisis brings. Fonda is a strong supporter of Cal-Earth, Environment working group, and various other foundations that work for environmental issues.
She also launched the weekly protest called "Fire Drill Fridays", which intended to demand quick and reasonable responses from government officials in order to combat Climate Change.
Fonda also uses her platform to collaborate with different charities and donate to her organization that fights against the Climate crisis.
(Visited 576 times, 1 visits today)
Pages:
Page

1
,
Page

2
,
Page

3
,
Page

4
,
Page

5
,
Page

6
,
Page

7
,
Page

8
,
Page

9
,
Page

10
,
Page

11
,
Page

12