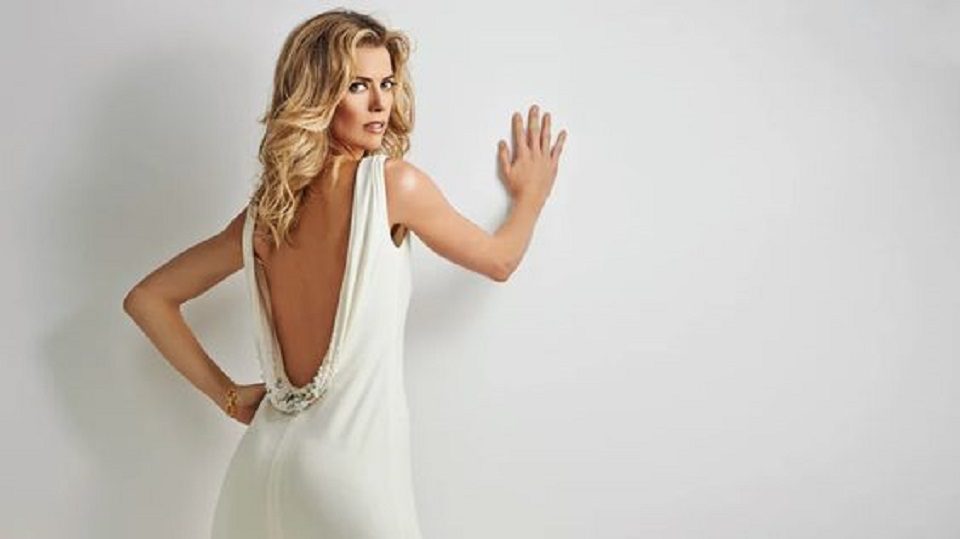 6. Anna Rawson
Another beautiful female sports player is Anna Rawson, who is a qualified golfer and also a model from Australia. She started her career as a model when she was only 16 years old and she was one of the finalists in the Australian "Dolly" Magazine cover contest.
In 1999, young Rawson felt like she needed something new in her life, so she focused her attention and capabilities on golfing. She practiced a lot and she tried to be one of the best, so she managed to become a member of the Australian National Squad in 1999.
Besides her beautiful looks, she is also popular for the fact that she was part of the LPGA Tour and the Ladies European Tour.
(Visited 79,484 times, 1 visits today)