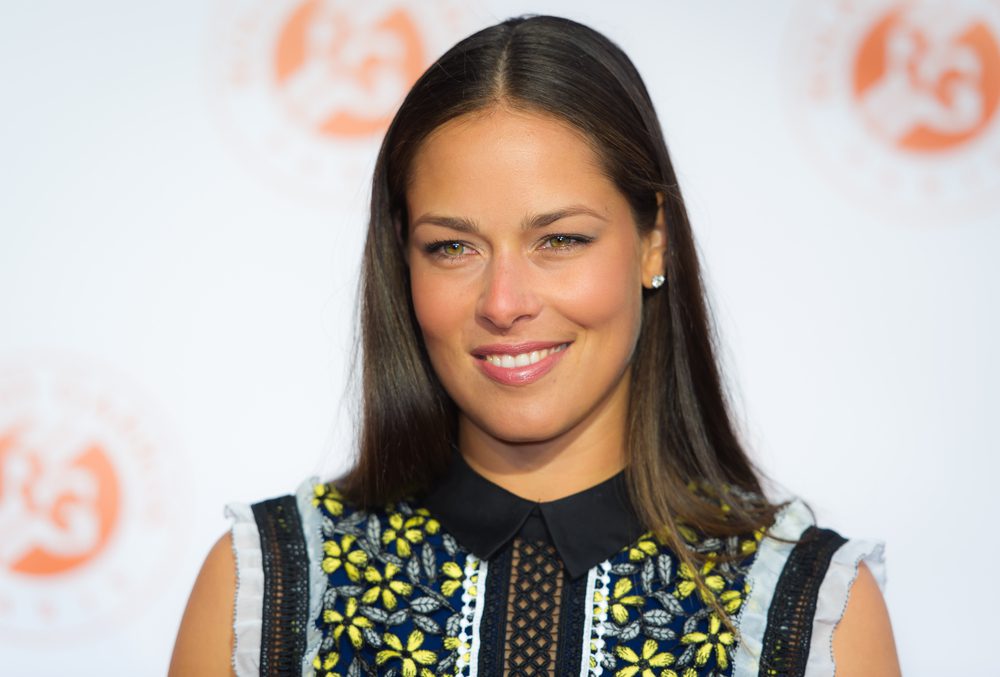 5. Ana Ivanovic
We are halfway done with this list and our number 5 is Ana Ivanovic, a very attractive Serbian woman. In 2003, she joined several competitions as a professional tennis player and she managed to win 14 WTA Tour singles titles, together with one Grand Slam singles title.
All the contests really paid off for her, because despite her fame she earned more than $16 million. In 2011, Time magazine named her one of the "30 Legends of Women's Tennis: Past, Present, and Future". And this is not all!
This player is highly appreciated in the whole world and many magazines considered her to be one of the most beautiful females that ever existed. In addition to that, the reporter Matthew Cronin added her to the list of Top 100 Greatest Players Ever, which consists of both males and females.
(Visited 67,332 times, 4 visits today)