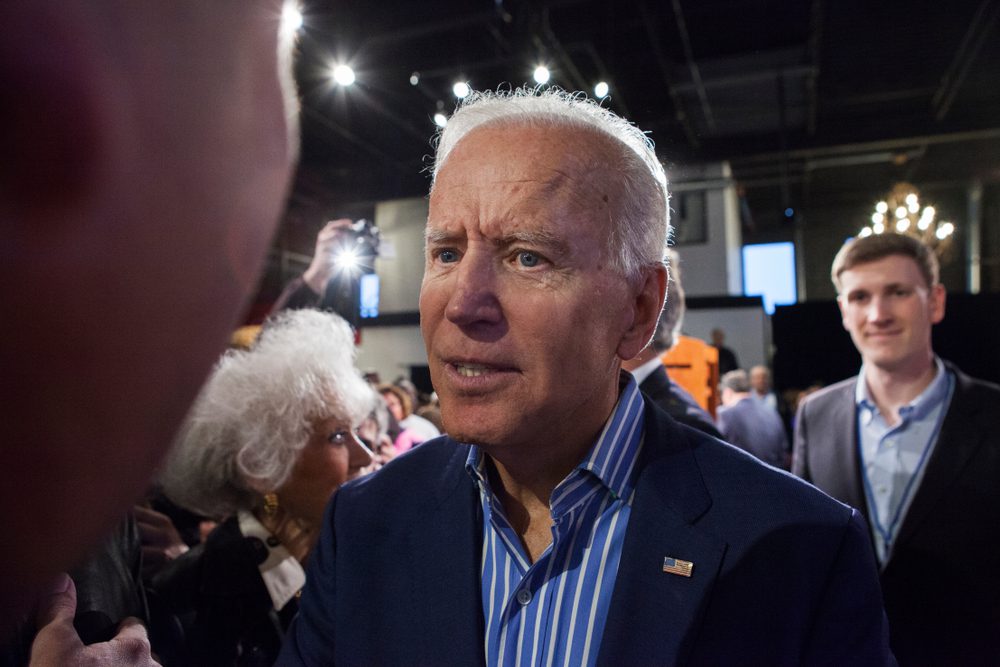 "Go vote for someone else" – 2020
During a selfie session at a Des Moines event in January 2020, Biden got physical with an Iowa climate-change activist, who tried to talk to him about the issue. "You ought to go vote for someone else" as the irritated Joe Biden said to Ed Fallon, who proposed to Biden to denounce a proposed gas pipeline.
As the conversation gradually became tenser, Biden patted Fallon's chest, jabbed him with a finger, and grabbed him by the jacket with both hands. Fallon later added that it definitely wasn't an appropriate interaction with anybody. Of course, his aids tried to defuse the whole exchange.
(Visited 64,256 times, 1 visits today)