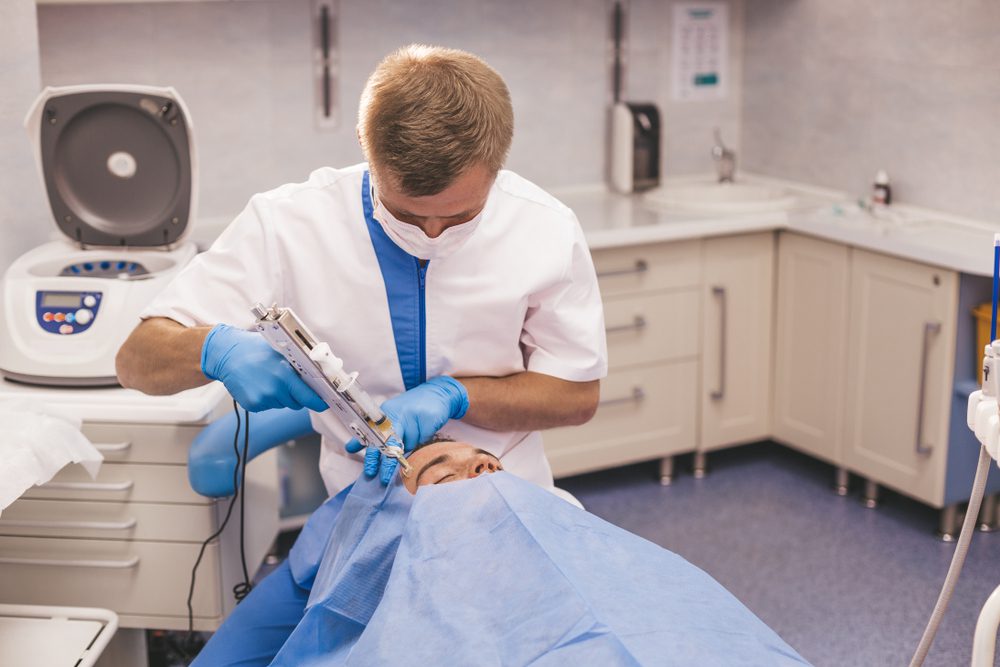 With all the recent buzz of Linda Evangelista's cosmetic surgery fiasco, we've thought a lot about this subject and how many celebrities regret today having taken a similar decision.
I mean, we do live in a world that's obsessed with aesthetics, and if you work in Hollywood or fashion, you have to be "the most" at everything. The most beautiful, the most talented, and the most photogenic star.
In reality, no one's surprised that there are many A-listers who've turned to cosmetic procedures to look "better". But which ones regret doing so? From botox to breast implants, learn here about 10 celebrities who wish to go back in time:
Ashley Tisdale
Ashley Tisdale shared her story on Instagram, revealing that she underwent breast enhancement surgery many years ago. After suspecting they might cause health issues, she removed them in 2019.
As she said, before the surgery, she had the constant sensation that her body was less than, so she decided to try and make a change that would make her feel different about herself, and more secure.
But, as the actress explained, she started having minor health issues, such as food sensitivities and gut issues that might have been caused by her implants. She admitted that even though removing her implants was quite the journey, she now feels happier and more secure.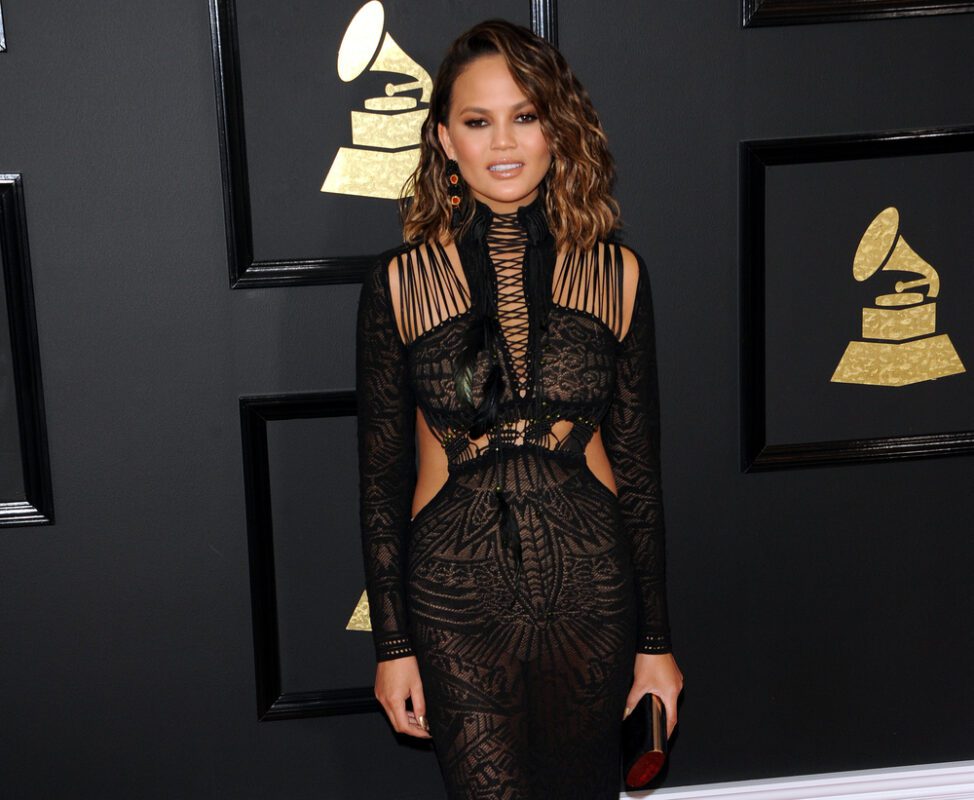 Chrissy Teigen
In her interview with Glamour U.K. in May 2020, Chrissy Teigen admitted that she has had breast implants since she was 20 years old. She said: "Yeah, I did my boobs when I was 20 years old, but it was more for a swimsuit thing."
She thought that if she were to lay down on her back to pose, at least her boobs should be perky. "But then, you have babies so they fill up with milk and deflate and now I am ruined."
However, later on, she publicly announced on her Instagram profile that she will remove her implants. As she said, "I'm over it."
Gisele Bündchen
The Brazilian supermodel took her admirers by surprise and opened up about getting breast implants in 2015, after having two children. She wrote it all down in her book "Lessons: My Path to a Meaningful Life".
Even more, she spoke on the same matter in a 2018 interview with "People", saying that she wished she hadn't had them done. "While I was always praised for my body, I felt that people had expectations from me that I couldn't deliver."
She explained how vulnerable she felt because she was able to work out, eat healthily, but she could never change the fact that her kids enjoyed the left boob more than the right.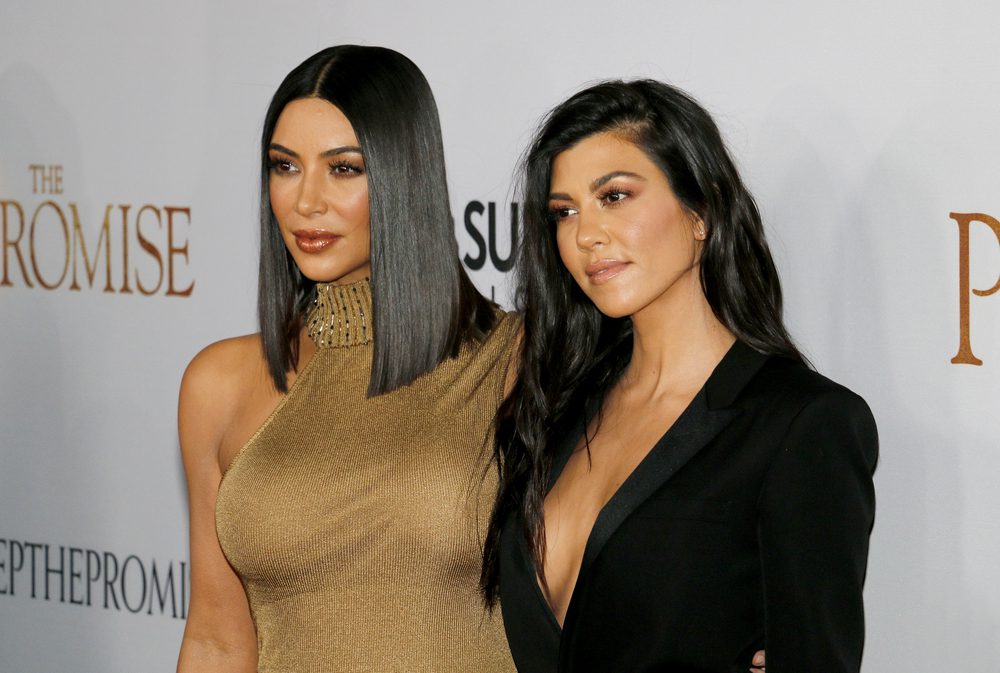 Kourtney Kardashian
In 2011, reality TV star and POOSH founder Kourtney Kardashian opened up to "Showbiz Spy" on how she wished she hadn't gotten any breast implants when she was 22.
"I had my boobs done, yes, but if I could go back, I wouldn't have done it. I was so cute before" the Kardashian added. Truth to be told, she does come from a family where cosmetic surgeries have always been on the table.
From Botox, rhinoplasty, facelifts, neck lifts, breast augmentations, and Brazilian butt lifts, they've probably done them all. After all, we have 2 Kardashian members on this list.
Cameron Diaz
Cameron Diaz opened up about trying Botox in the past, but she eventually decided that she would never try it again. In 2014, she told Entertainment Tonight how she tried botox before, and that it was like a little tiny touch of something.
After seeing herself, she realized that it changed her face in such a weird way, that she changed her mind. "No, I don't want to be like that. I would rather see my face aging than to see a face that doesn't belong to me at all." Well, we definitely love the way Cameron Diaz aged! She's flawless!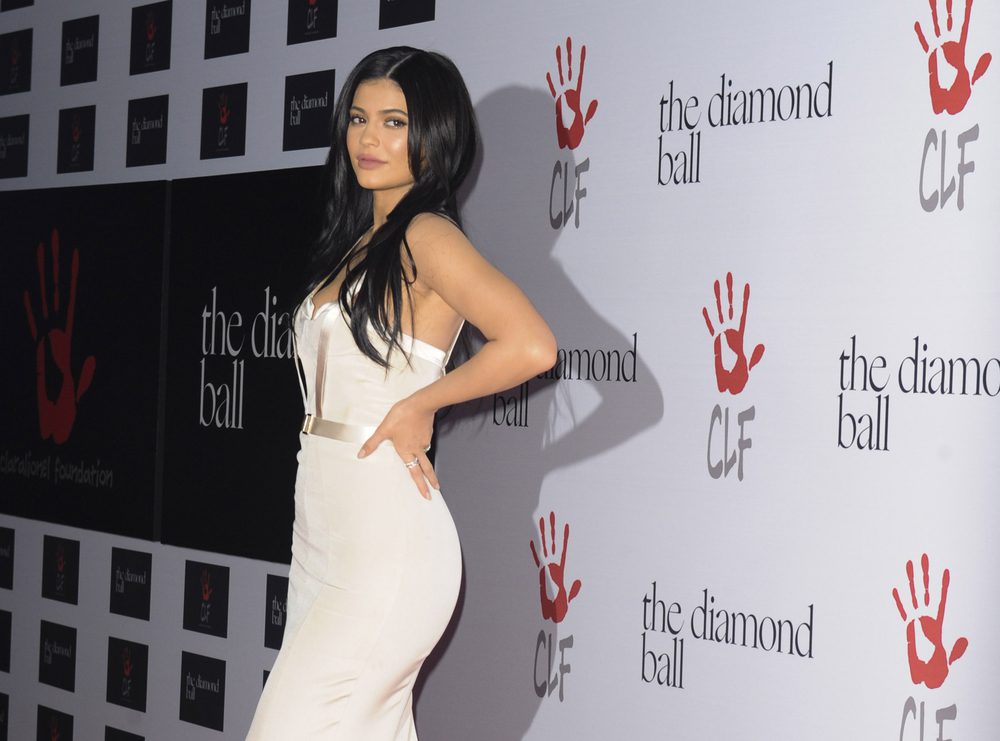 Kylie Jenner
Yeah, she built a huge beauty empire based on the same feature she regrets doing. I'm sorry, let me explain it to you: Kylie Jenner regretted plumping her lips with filler! In 2016, Jenner gave an interview to her sister Kim Kardashian West for "Allure".
When she was asked what she thought her biggest beauty mistake was, Kylie responded: "Well, I definitely made my lips a little too big at one point."
As the beauty mogul explained, when it all started, she got really excited and felt she needed to do a lot. Later on, everyone told her to chill.
Victoria Beckham
The fashion designer and former Spice Girl admitted that she regrets her decision to get breast implants when she was only a teenager. Also, Beckham later revealed that she had them eventually removed, and confessed that the choice to get them done was all due to her insecurities.
In a 2017 interview, she was asked what she would tell her 18-year-old self, and Victoria said: "I should probably say: don't mess up with your boobs. I denied it for all those years, and it was stupid. A sign of insecurity. Just be happy with what you've got." Well, lesson learned!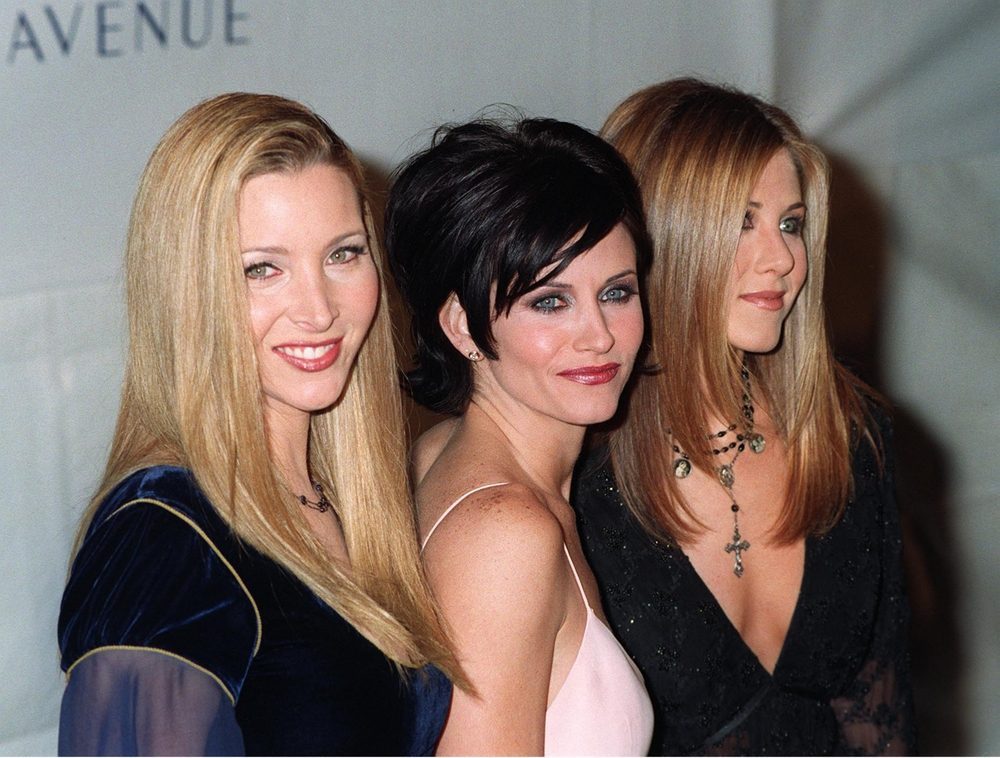 Courtney Cox
In a 2017 interview, the "Friends" actress admitted to "New Beauty" that her dissatisfaction with fillers happened gradually over time, after repeatedly being told by many doctors that " a little injection here or a little filler there would be helpful".
As the actress said, "the next thing you know, you have layers and layers and layers. You don't know, because it's gradual until you go, 'Oh snap, this doesn't look so good.'
And, of course, it's worse in pictures than in real life". At some point, she stopped the treatment altogether. She had all her fillers dissolved, and she's now as natural as she can be.
Adrienne Bailon
The Cheetah Girls singer and reality star recalled how she had her breast implants removed, as she felt that she was looking "crazy" and that they made her feel even more insecure.
Funnily enough, it was insecurity in the first place that made her make the decision to have them! Even so, she explained how "You want to feel sexy and womanly" and how getting bigger boobs might be an answer to that, at least at the moment.
"I got my breast implants taken out, as I looked crazy. The insecurity evolved from 'I don't have big breasts' to 'now everyone is looking at my breasts."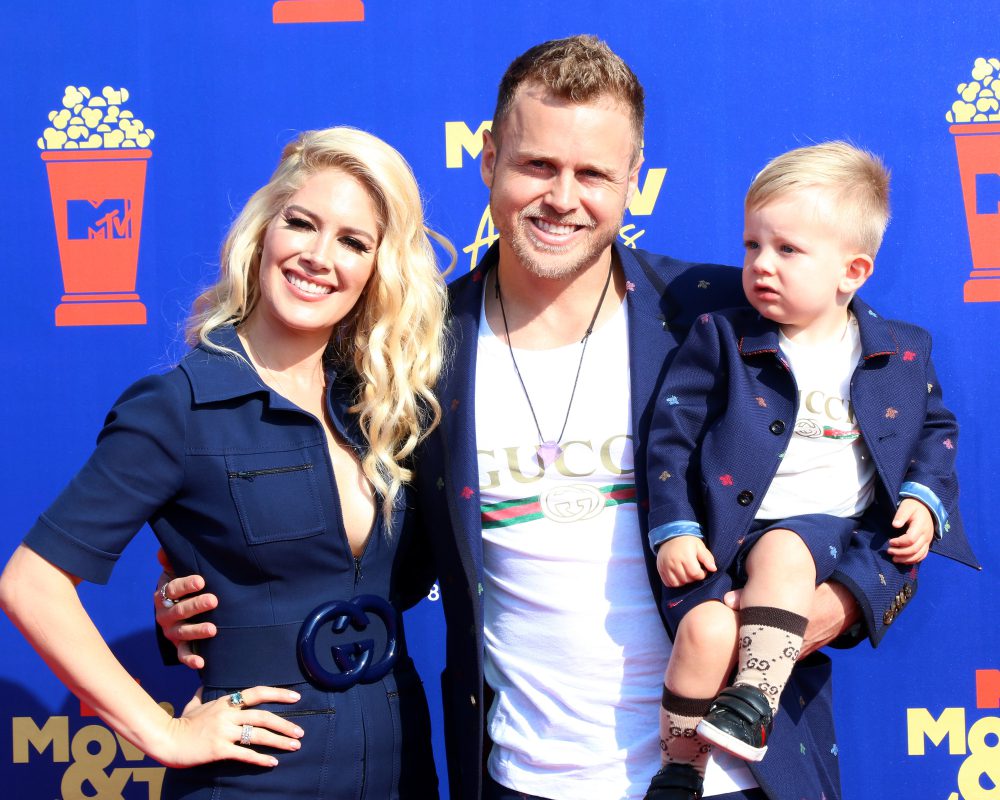 Heidi Montag
Heidi Montag went through a shocking 10 plastic surgery procedures in one day, back in 2010. After that, "The Hills" star has done a breast reduction to take her size F breasts down to a size D.
Naturally, her feedback is negative. "I would never do it again, and I don't recommend it for anyone". As the actress explained in an interview for "Access Hollywood" about her original 10 surgeries, she only wanted a few enhancements, and then it got out of hand.
She added that no one told her the repercussions and what would happen, from an emotional and physical point of view.
If you enjoyed reading this article, we also recommend reading: 10 Celebrities Who Aren't Fans of Social Media
(Visited 815 times, 1 visits today)